Do you need to assess, evaluate & plan your business model?
Business strategy development
Business Model

Assessment report, Business case

Product & Service development

Detailed concept/whitepaper, digital asset and tokenization

Governance

Establish project and corporate governance (board, c-level)

Localisation

Setup in Switzerland, govern your firm, fundraising support
Design

Product, service and target operating model (TOM)

Requirements

Define functional and service level requirements

Infrastructure

Request for proposal, evaluate & select service provider

Implementation

Integration, project management, testing and go-live activities
Product and service implementation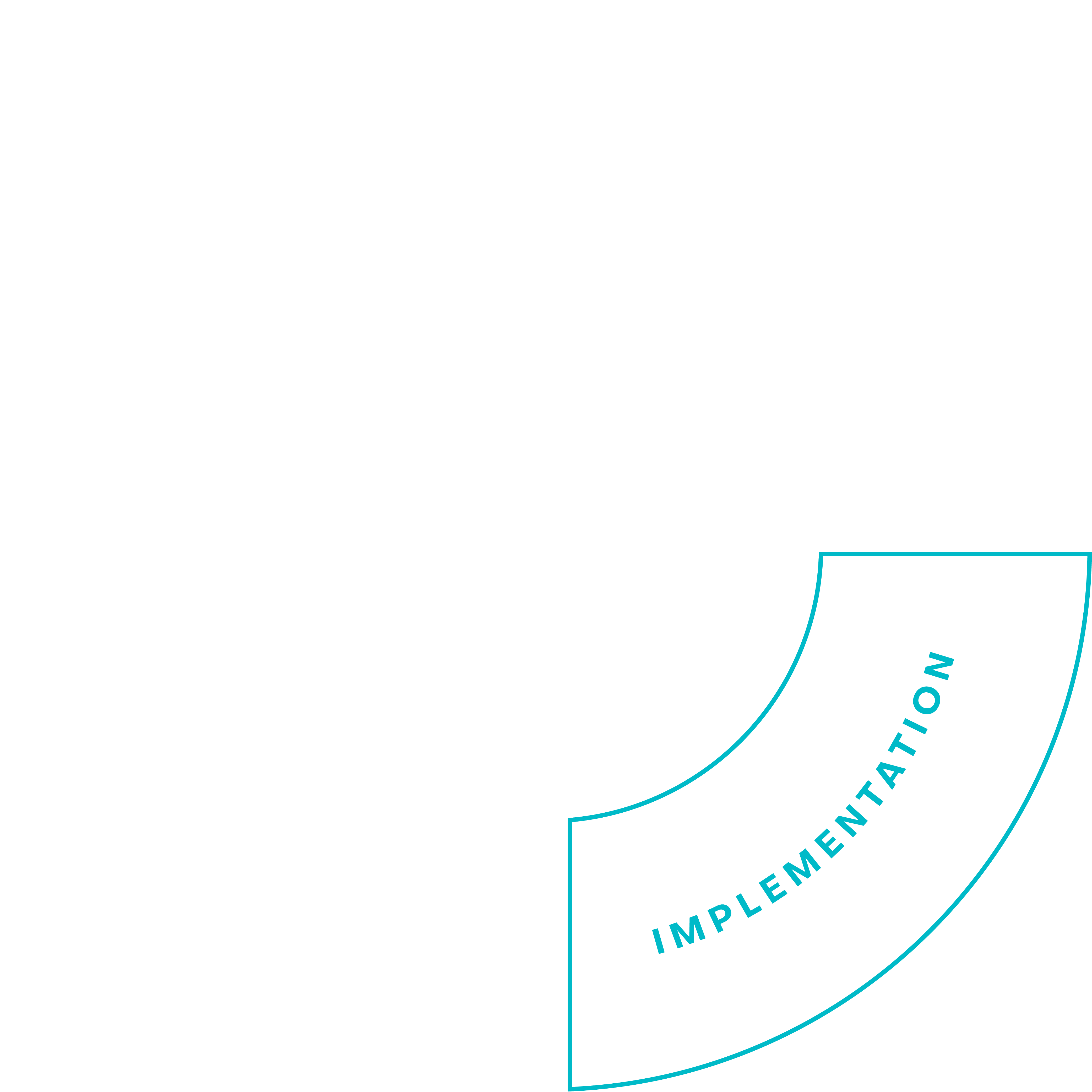 Legal

Coordination with Lawyers, SRO, Finma, Non-Action letter

Compliance

Support with taxation, compliance, due diligence

Risk

Risk assessment, support & tools, audit, policy framework

Proof of wallet ownership

Proof of cryptocurrency ownership, compliance workshops

Audit

Establish compliant business and infrastructure audit controls
Operations

Establish a team and lead day to day production activities

Cyber security

Engage specialists to minimize cyber security risks or attacks

Technical

Solution and architecture design, set up and manage IT infrastructure

Code assessment

Analyze the codebase of blockchain platforms and applications to identify vulnerabilities and potential improvements.
Operational and Technical services

Reach out for a free consultation.