BIG was established in 2018 and is an independent service provider. Our partners and ambassadors are an ambitious team of experts.
Mauro Cappiello
Founder
Mauro brings over three decades of international experience in technology, strategic leadership and business transformation in the financial industry & Investment Banking. He founded BIG in 2018 enabling companies to successfully and efficiently implement the right business model.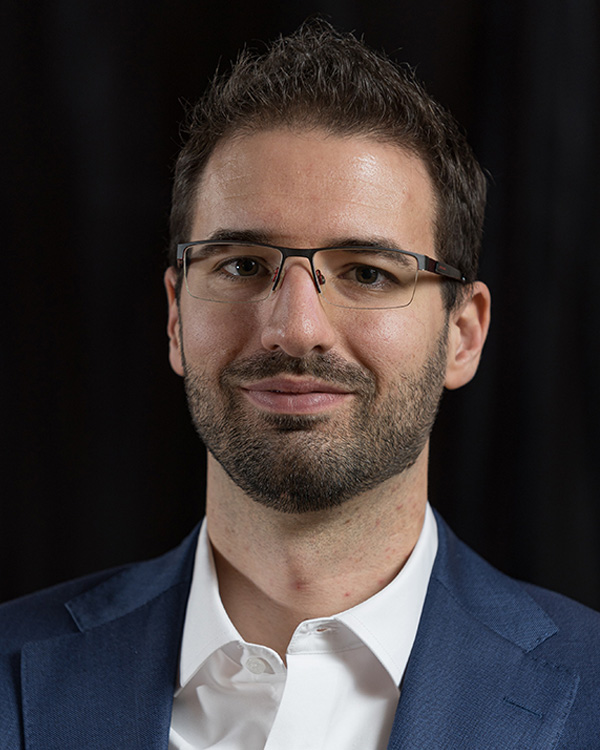 Philipp Richner
Partner
Experienced leader with Finance and banking skillset established via a strong academic Background, interested in combining disruptive technologies, like blockchain, with traditional finance.
Martin Stadler
Partner
Martin Stadler is a WealthTech expert with extensive experience in the world of UHNW and family offices. He combines his experience in building the Swiss WealthTech company Altoo AG, where he served as founding CEO until March 2022, with his hands-on experience in wealth management, working for UBS in Singapore, Zurich and Geneva for 20 years.