BIG – Blockchain Innovation Group

We offer you access to the World of Blockchain & Distributed Ledger technology
Our mission is to keep clients competitive!
We enable them to run their business faster, cheaper and safer worldwide by using new technologies like Blockchain and Distributed Ledgers.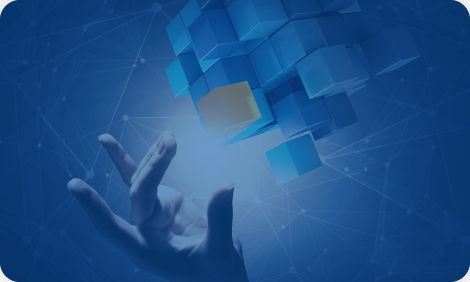 Enable

We introduce clients to
Blockchain technologies and
the capabilities of digital
currencies
Advise

We assist clients to identify
opportunities and take
educated business strategy
decisions
Implement

We support clients design,
validate, implement and operate
powerful business services
capabilities


Industry Insiders


Global Execution Experience


Mentoring Fintech Startups
Powerful Collaboration Network

Skin in the Game
We would love to hear from you!
Address:
Baarerstrasse 79
6300 Zug, Switzerland
Email:
info@big-swiss.com