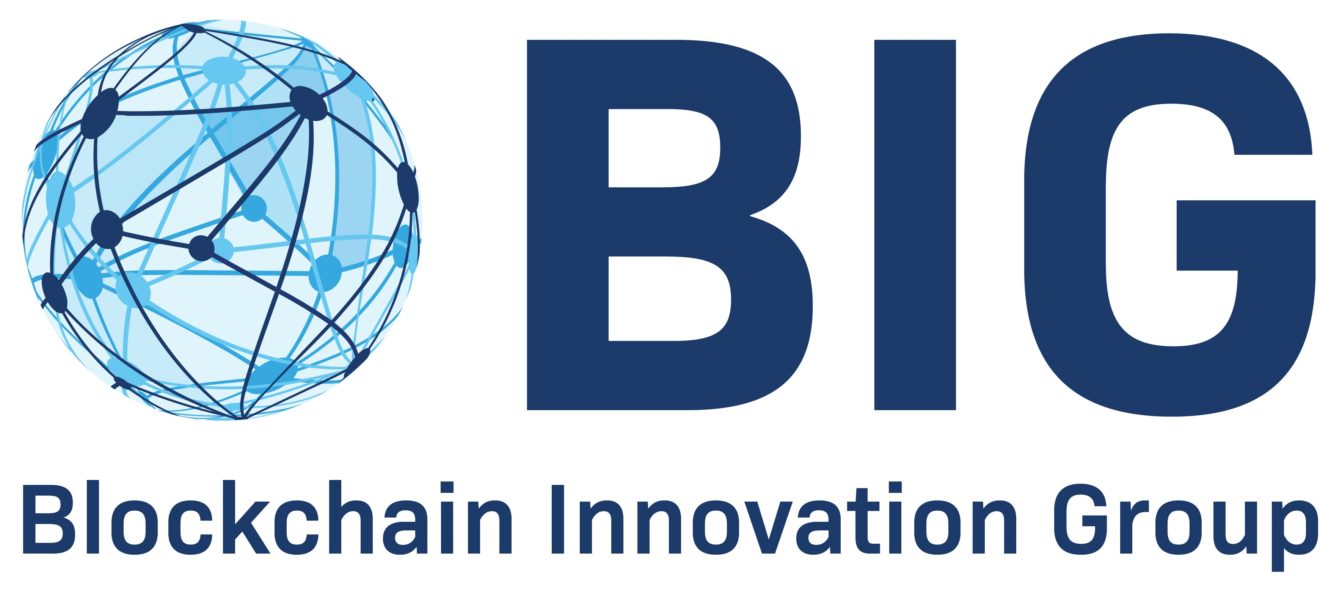 BIG Weekly Newsletter

A Message To The Reader
Welcome to the BIG weekly Newsletter!
This week read about how Cardano Foundation and the University of Zurich expand academic blockchain research, why Abkhazia extends crypto mining ban till end of year and how UK's new push to be a global crypto hub.



We offer a free consultation with access to the blockchain insights. Book your free consultation with us
here
.
BIG SERVICES
Would you like to know more about our services? We can help provide your business complete a due-diligence before entering an investment. BIG can also help your business obtain funding by managing your investor story.
DUE DILIGENCE
: What you do not know will hurt you! Therefore, we encourage you to complete a due-diligence before you enter an investment. Our experiences and dedicated resources will enhance your investment decision and improve your long-term return. Click

here
for more information.
FUNDING AND INVESTOR READINESS
: If you need help to prepare a convincing equity & investor story, BIG will provide the full preparation service to secure your investor readiness and ensure a professional appearance. Click

here
for more information.
If you are interested in more of our services including Data Protection and C-Level Education, click
here
for more information.
BLOCKCHAIN HEADLINES
Cardano Foundation and the University of Zurich expand academic blockchain research
Through the partnership, the foundation will work with the Blockchain and Distributed Ledger Technologies (BDLT) Group at the University of Zurich to explore research topics.
Abkhazia extends crypto mining ban till end of year
Authorities in Abkhazia have decided to maintain a ban on cryptocurrency mining in the territory. The republic is restricting the energy-intensive extraction of digital currencies, citing problems with power supply.
The UK's new push to be a global crypto hub
A major push by the British Treasury to make the country into an innovation hub around crypto and digital assets – going so far as to say that they will mint an official NFT.
REGULATED DIGITAL ASSETS (STO, TRADING, CUSTODY, COMPLIANCE)
Japan Exchange Group to launch tokenized stocks by April 2025
JEG, the operator of the TSE, outlined its

medium term strategy

and it would launch a digital securities market by April 2025. In Japan, digital securities refer to blockchain-based security tokens.
A sustainable IPO in the form of a security token offering for aquaculture supplier Aquaturu Inc.
Aquaturu will remain fully committed and dedicated to ensure the best product portfolio and to reach full internationalization within the coming years.
UK plans DLT sandbox for Financial Market Infrastructures by 2023
This will likely primarily cover FMIs looking to issue

security tokens

and others focused on using blockchain for

post-trade

clearing and settlement.
FINANCIAL SERVICES & CENTRAL BANK DIGITAL CURRENCY (CBDC)
EU consults payment sector on digital euro in preparation for regulation
This industry-focused central bank digital currency consultation complements the one conducted by the European Central Bank

last year, which was targeted at the general public.
Swiss digital private bank startup Alpian scores license and funding
Alpian, a digital-first private bank aimed at Switzerland's mass affluent market, is set to launch later this year, after securing a license and CHF19 million in Series B+ funding.
Citi report values metaverse at $10 trillion plus by 2030
It expects the metaverse to combine the physical and digital worlds with a growing number of use cases, including gaming, media and entertainment, manufacturing and enterprise, education, and health care.
CRYPTOCURRENCIES, DeFi and NFT
Bitcoin and the osmosis of war
From the Bitcoin inventor himself, Dr. Craig Wright, we learned that BTC has already gone through the osmosis of war.
DeFi sector TVL rises as investors return to a bullish crypto market
Decentralized finance token prices trending higher, the rise in the total value locked across protocols and increasing DApp revenue hint at a potential DeFi revival.
NFT taskforce asks Japanese Government to consider appointing Web3 minister
A Japanese NFT policy task force has reportedly told the country's leaders to consider appointing Web3 minister, a report has said. If hired, this individual would be in charge of all matters relating to Web3.
RECOMMENDED INDUSTRY REPORTS AND BOOKS
A New Intellectual Framework - Connecting the Invisible Dots
This paper aims to set out some relevant ideas for the creation and establishment of a successful Financial DIGITAL MARKET INFRASTRUCTURE provider.
DLT in the Real World 2021
This survey draws on direct feedback from over 140 organisations around the globe: from all industry segments and geographies.
PODCAST SERIES
THE SWISS ROAD TO CRYPTO PODCAST
In this podcast Didier Borel discovers people in Switzerland playing an active role in crypto and tech. He talks to entrepreneurs, tech innovators and disruptors shaping the future in this country.

Switzerland has always played a key role in banking and has recognized the need to foster innovation.
Laura Shin is a crypto/blockchain journalist and host of the Unchained and Unconfirmed podcasts. As a former senior editor of Forbes, she was the first mainstream reporter to cover crypto assets full-time. She gives an overview to all experts and novices alike on the use cases making a real impact, and their vision for the future of this innovative technology!
Got a question?
Or perhaps a suggestion? We'd love your feedback.
Contact Rali Hill
- content provider of this Newsletter.