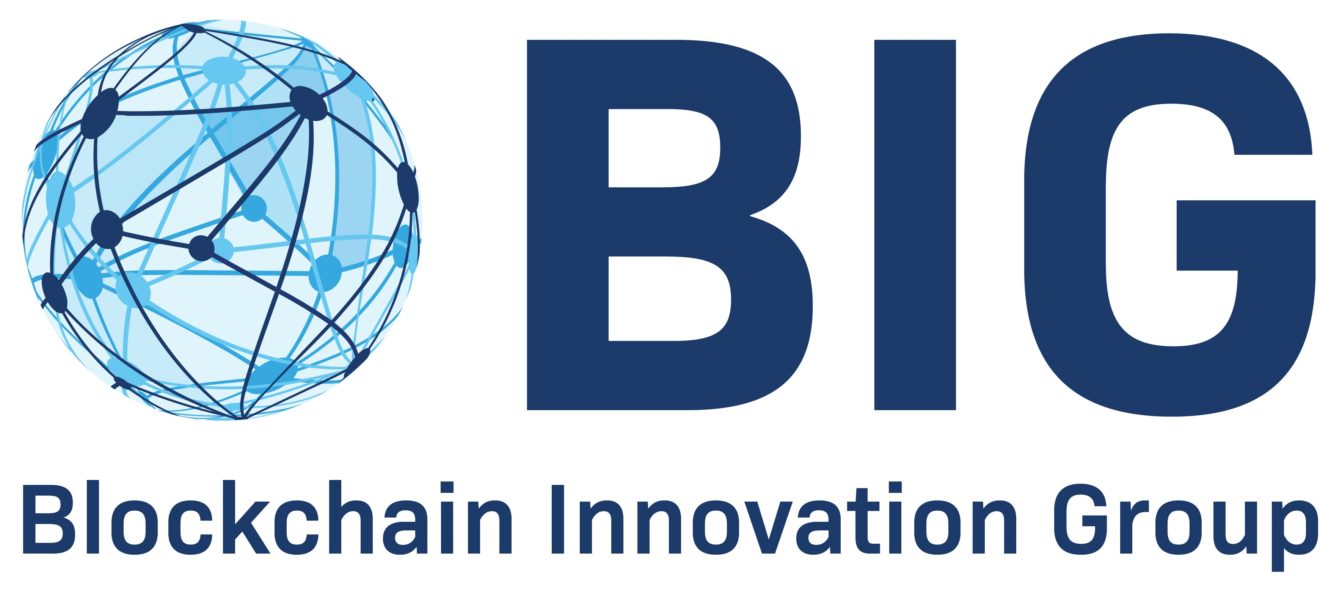 BIG Weekly Newsletter

A Message To The Reader
Welcome to the BIG weekly Newsletter!
This week read about how Microsoft, SoftBank, Temasek back ConsenSys $450m funding, why Binance explores acquisition of Brazilian securities brokerage firm and how investors turn to crypto funds, companies as Russia-Ukraine crisis escalates.



We offer a free consultation with access to the blockchain insights. Book your free consultation with us
here
.
BIG SERVICES
Would you like to know more about our services? We can help provide your business complete a due-diligence before entering an investment. BIG can also help your business obtain funding by managing your investor story.
DUE DILIGENCE
: What you do not know will hurt you! Therefore, we encourage you to complete a due-diligence before you enter an investment. Our experiences and dedicated resources will enhance your investment decision and improve your long-term return. Click

here
for more information.
FUNDING AND INVESTOR READINESS
: If you need help to prepare a convincing equity & investor story, BIG will provide the full preparation service to secure your investor readiness and ensure a professional appearance. Click

here
for more information.
If you are interested in more of our services including Data Protection and C-Level Education, click
here
for more information.
BLOCKCHAIN HEADLINES
Microsoft, SoftBank, Temasek back ConsenSys $450m funding
The blockchain investment was led by ParaFi Capital, with new investors such as Temasek, SoftBank Vision Fund 2, Microsoft, Anthos Capital, Sound Ventures, and C Ventures.
Binance explores acquisition of Brazilian securities brokerage firm
Binance announced that it has signed a memorandum of understanding with a regulated securities brokerage firm in Brazil, with the intention of acquiring it.
Investors turn to crypto funds, companies as Russia-Ukraine crisis escalates
Global investors are scooping up stakes in cryptocurrency funds and companies, as they seek exposure to a sector many believe could withstand the fallout from the Russia-Ukraine conflict.
REGULATED DIGITAL ASSETS (STO, TRADING, CUSTODY, COMPLIANCE)
What next for crypto and Asset tokenization?
Asset tokenization is where digital tokens are used to fractionalize ownership of assets. Physical items are reflected on the blockchain which manages ownership rights.
Security token offering: benefits to markets, issuers, and investors
STO is a combination of legal and technical aspects, due to which the tokenization of assets of legal entities is carried out.
Real estate leads securitized blockchain assets in 2022
Real estate is an asset class that is ripe for integration with blockchain technology. Security tokens cover many categories but are dominated by real estate.
FINANCIAL SERVICES & CENTRAL BANK DIGITAL CURRENCY (CBDC)
HSBC enters the Metaverse through partnership with the Sandbox
HSBC the first global bank to enter The Sandbox metaverse. The bank will buy a plot of land at

The Sandbox

metaverse, which it will develop to engage with sports fans.
Biden orders CBDC report from Fed and other agencies
Joe Biden has ordered government agencies, including the Federal Reserve, to develop a CBDC proposal within seven months.

The executive order gave the Fed 180 days to submit a report on a CBDC.
Ugandan central bank to explore CBDC issuance
BOU is reportedly planning to revise the country's financial laws to enable the adoption of a CBDC, the likelihood of Ugandan's CBDC issuance will be shaped by local conditions. Regulators fear that its issuance will pose a possible risk to financial inclusion.
CRYPTOCURRENCIES, DeFi and NFT
Skybridge Capital Founder: Bitcoin will be legal tender in many Latin American countries
The founder of Skybridge Capital has predicted that "bitcoin will be used by many Latin American countries as legal tender over time, not just El Salvador."
New application merges DeFi 2.0 protocols with yield optimization on Polygon
Decentralized finance (DeFi) first took the world by storm in 2020. Now, two years later, the world has grown to know several successful DeFi projects. Despite these successes, like any new field, several problems have also arisen.
Nansen's indexes reveal insightful trends in the NFT space
Nansen has published a meticulous twelve-page report quantifying the performance of Ethereum-based nonfungible tokens, or NFTs, since the turn of the year, unveiling a number of compelling indications as to the economic and cultural future of the ecosystem.
RECOMMENDED INDUSTRY REPORTS AND BOOKS
A New Intellectual Framework - Connecting the Invisible Dots
This paper aims to set out some relevant ideas for the creation and establishment of a successful Financial DIGITAL MARKET INFRASTRUCTURE provider.
DLT in the Real World 2021
This survey draws on direct feedback from over 140 organisations around the globe: from all industry segments and geographies.
PODCAST SERIES
THE SWISS ROAD TO CRYPTO PODCAST
In this podcast Didier Borel discovers people in Switzerland playing an active role in crypto and tech. He talks to entrepreneurs, tech innovators and disruptors shaping the future in this country.

Switzerland has always played a key role in banking and has recognized the need to foster innovation.
Laura Shin is a crypto/blockchain journalist and host of the Unchained and Unconfirmed podcasts. As a former senior editor of Forbes, she was the first mainstream reporter to cover crypto assets full-time. She gives an overview to all experts and novices alike on the use cases making a real impact, and their vision for the future of this innovative technology!
BLOCKCHAIN AFRICA CONFERENCE 2022
Got a question?
Or perhaps a suggestion? We'd love your feedback.
Contact Rali Hill
- content provider of this Newsletter.