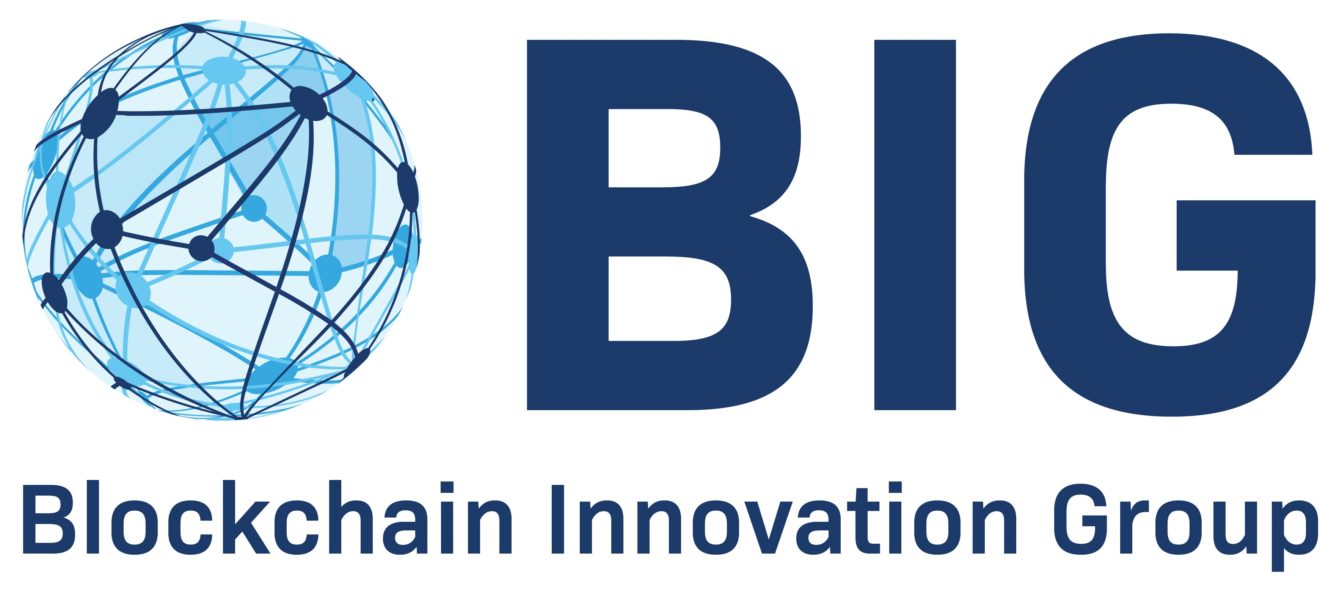 BIG Weekly Newsletter

A Message To The Reader
Welcome to the BIG weekly Newsletter!
This week read about how S&P Global, Argus invest in oil blockchain VAKT that's planning tokenization, why Financial watchdog FINRA is hiring to expand crypto resources, monitoring and the top 10 Metaverse projects to look out for in 2022.



We offer a free consultation with access to the blockchain insights. Book your free consultation with us
here
.
BIG SERVICES
Would you like to know more about our services? We can help provide your business complete a due-diligence before entering an investment. BIG can also help your business obtain funding by managing your investor story.


DUE DILIGENCE: What you do not know will hurt you! Therefore, we encourage you to complete a due-diligence before you enter an investment. Our experiences and dedicated resources will enhance your investment decision and improve your long-term return. Click

here

for more information.




FUNDING AND INVESTOR READINESS: If you need help to prepare a convincing equity & investor story, BIG will provide the full preparation service to secure your investor readiness and ensure a professional appearance. Click

here

for more information.




If you are interested in more of our services including Data Protection and C-Level Education, click
here
for more information.
BLOCKCHAIN HEADLINES
S&P Global, Argus invest in oil blockchain VAKT that's planning tokenization
VAKT

is playing a key role in the digitalization of the sector connecting the entire ecosystem, including oil companies, traders, brokers and banks. It uses the Ethereum-based Quorum permissioned blockchain.
Financial watchdog FINRA is hiring to expand crypto resources, monitoring
FINRA's new tasks related to cryptocurrency include monitoring the way firms handle cryptocurrencies and their customers' trades. FINRA is working to verify ownership of digital assets and monitor activity on blockchains.
Top 10 Metaverse projects to look out for in 2022
The exponential increase in the global metaverse market says it all. There are numerous metaverse projects that one would be interested to know about.
REGULATED DIGITAL ASSETS (STO, TRADING, CUSTODY, COMPLIANCE)
Nigerian Exchange plans blockchain stock settlement in 2023
NGX is planning to use blockchain for stock settlement. The question is whether NGX purely plans to use blockchain in the backend for stock settlement or whether it's looking to issue security tokens.
Security vs. utility tokens
The decentralised nature of blockchain technology has revolutionised several industries. Security tokens have the potential to transform the way we raise capital and invest in assets.
How to raise capital using digital securities
The emergence of blockchain technology provides an alternative capital raising strategy to fund business expansion and development. This process involves raising capital by selling digital tokens to investors.
FINANCIAL SERVICES & CENTRAL BANK DIGITAL CURRENCY (CBDC)
Nigeria to enable eNaira CBDC on feature phones for financial inclusion
The Central Bank of Nigeria is now extending the

eNaira

service to target financial inclusion. Initially, the offering was only available to bank account holders and via smartphone apps.
Oman is currently working on its first digital currency
For central banks in emerging markets, a driver for developing CBDCs is that it provides opportunities to bring underbanked communities into the financial system.
EU faces citizens' opposition in race for digitale euro
The European Commission will close a public consultation on the digital euro, after feedback from EU citizens indicated that CBDC may not be as welcomed as regulators had hoped for.
CRYPTOCURRENCIES, DeFi and NFT
Bitcoin, Ethereum technical analysis: BTC falls to $20,000 range, as sell-off extends
This latest decline comes as traders prepare for FOMC meeting, where expect the Federal Reserve to increase interest rates. We have yet to find a price floor following the recent declines in value.
Crypto crash wreaking havoc on DeFi protocols, CEXs
On popular DeFi, lending protocol Aave, utilization rates have fallen across nearly all stablecoin borrowings. According to CryptoRank Platform, TVL in overall DeFi protocols has fallen, driven, by capital flight and a decrease in the value of digital assets.
Givenchy to use NFTs to celebrate Pride
Luxury brand

Givenchy Parfums

, will launch a non-fungible token in celebration of Pride. The digital artwork will be a series of animated portraits based on photos and reinterpreted with the colors of the rainbow. In total there will be 1952 copies available for sale on the

VeVe NFT marketplace

.
RECOMMENDED INDUSTRY REPORTS AND BOOKS
A New Intellectual Framework - Connecting the Invisible Dots
This paper aims to set out some relevant ideas for the creation and establishment of a successful Financial DIGITAL MARKET INFRASTRUCTURE provider.
DLT in the Real World 2021
This survey draws on direct feedback from over 140 organisations around the globe: from all industry segments and geographies.
PODCAST SERIES
THE SWISS ROAD TO CRYPTO PODCAST
In this podcast Didier Borel discovers people in Switzerland playing an active role in crypto and tech. He talks to entrepreneurs, tech innovators and disruptors shaping the future in this country.

Switzerland has always played a key role in banking and has recognized the need to foster innovation.
Laura Shin is a crypto/blockchain journalist and host of the Unchained and Unconfirmed podcasts. As a former senior editor of Forbes, she was the first mainstream reporter to cover crypto assets full-time. She gives an overview to all experts and novices alike on the use cases making a real impact, and their vision for the future of this innovative technology!
The 4th Annual NFT Industry Event
Got a question?
Or perhaps a suggestion? We'd love your feedback.
Contact Rali Hill
- content provider of this Newsletter.