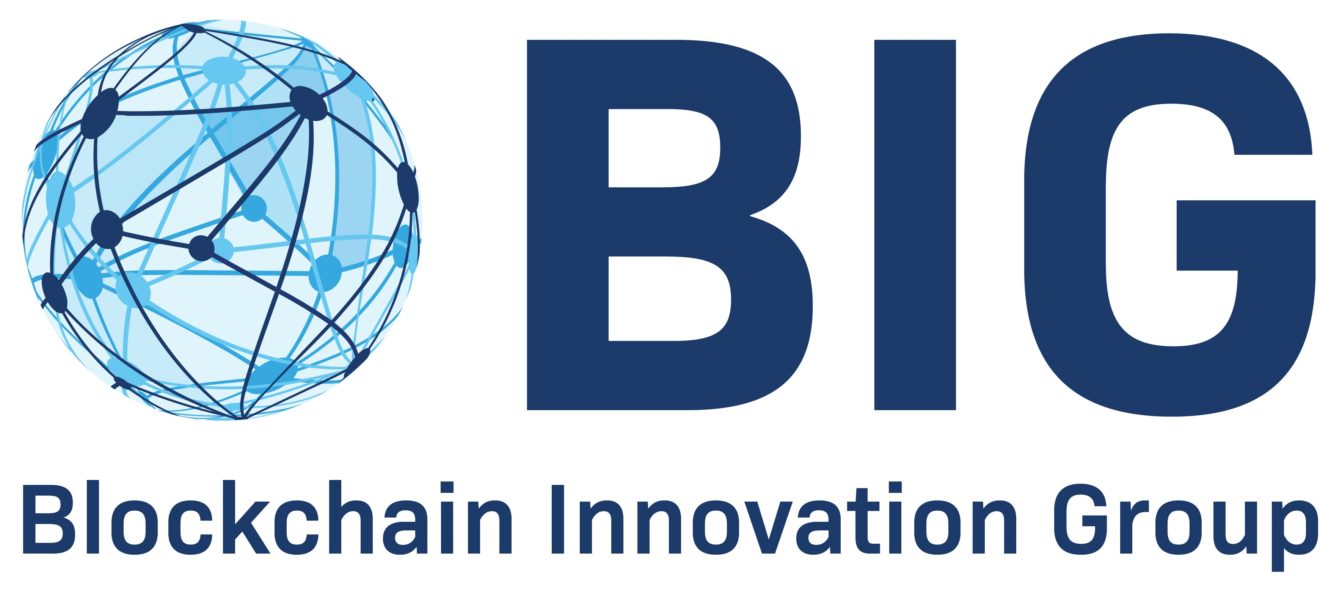 BIG Weekly Newsletter

A Message To The Reader
Welcome to the BIG weekly Newsletter!
This week read about how BNY Mellon launches Blockchain Innovation Fund in Singapore, why SkyBridge goes all in on crypto, betting on 'tremendous growth' ahead and how the World's first combined bitcoin, gold ETP listed on SIX.

We offer a free consultation with access to the blockchain insights. Book your free consultation with us
here
.
BIG SERVICES
Would you like to know more about our services? We can help provide your business complete a due-diligence before entering an investment. BIG can also help your business obtain funding by managing your investor story.
DUE DILIGENCE
: What you do not know will hurt you! Therefore, we encourage you to complete a due-diligence before you enter an investment. Our experiences and dedicated resources will enhance your investment decision and improve your long-term return. Click

here
for more information.
FUNDING AND INVESTOR READINESS
: If you need help to prepare a convincing equity & investor story, BIG will provide the full preparation service to secure your investor readiness and ensure a professional appearance. Click

here
for more information.
If you are interested in more of our services including Data Protection and C-Level Education, click
here
for more information.
BLOCKCHAIN HEADLINES
BNY Mellon launches Blockchain Innovation Fund in Singapore
DBS Bank was one of the world's first banks outside of Switzerland to offer direct access to cryptocurrencies through its

DBS Digital Exchange

.
SkyBridge goes all in on crypto, betting on 'tremendous growth' ahead
SkyBridge Capital is working on pivoting the majority of its assets under management (AUM) to digital assets, as the sector represents "tremendous growth" for the firm.
World's first combined bitcoin, gold ETP listed on SIX
The ByteTree Asset Management BOLD ETP will track a customized benchmark index comprising bitcoin and gold which rebalances on a monthly basis according to the comparative volatility of the two assets.
REGULATED DIGITAL ASSETS (STO, TRADING, CUSTODY, COMPLIANCE)
Il Makiage owner launches IPO-linked digital security token
Dubbed "Oddity Token," and built on Ethereum blockchain, the digital security will convert to discounted shares in Oddity at the time of an IPO.
Yoshi Markets and Tezos Gulf to develop digital tokenised asset ecosystem
As per the agreement, Yoshi Markets and Tezos Gulf will develop and offer a solution to tokenise assets using the Distributed Ledger Technology (DLT) for trading, custody and settlement of digital security tokens.
Luxury resort in Malaysia will raise funds to build by selling tokens
IBN Corp say that asset

tokenization

"has a potential to increase the number of investors in the broader market, grow liquidity compared to traditional bonds, and reduce the time required to execute large projects."
FINANCIAL SERVICES & CENTRAL BANK DIGITAL CURRENCY (CBDC)
Bank of Spain report warns about cryptocurrency usage and its effect on financial stability
The Bank of Spain has issued a new

report

where it warns about the growth of the cryptocurrency economy and its possible effects on the traditional economic system.
Mexico plans a retail CBDC by 2025
A key question with any

CBDC

issuance is, what are the motivations? During a presentation to the Mexican senate, the Governor said the first goal of its CBDC will be financial inclusion.
Bank of Russia to pilot digital ruble settlements in 2023
The full launch of the digital ruble, Russia's central bank digital currency (

CBDC

), should take place before 2030, according to the approved Financial Market Development Strategy of the Ministry of Finance.
CRYPTOCURRENCIES, DeFi and NFT
Bitcoin's derivative data suggests potential for 'Short Squeeze'
For a short squeeze to occur, the market needs to have a higher-than-usual bearish activity. In such situations, a minor price bump can send bears or short sellers running to square off their positions.
SWIFT digital assets paper: DeFi is not mainstream future
SWIFT Institute

published a paper on digital assets authored by Professor Alistair Milne. Professor Milne envisages mainstream adoption of digital assets but predicts that DeFi, will continue as a 'fringe' activity.
Increased adoption of Metaverse NFTs will power the next NFT growth cycle
Metaverses and blue-chip NFTs are the driving forces behind the dramatic growth in the NFT market. Projects like the Bored Apes, Crypto Punks, Azuki, Clone X and Doodles collections have steadily attracted collectors' interest in the past year.
RECOMMENDED INDUSTRY REPORTS AND BOOKS
A New Intellectual Framework - Connecting the Invisible Dots
This paper aims to set out some relevant ideas for the creation and establishment of a successful Financial DIGITAL MARKET INFRASTRUCTURE provider.
DLT in the Real World 2021
This survey draws on direct feedback from over 140 organisations around the globe: from all industry segments and geographies.
PODCAST SERIES
THE SWISS ROAD TO CRYPTO PODCAST
In this podcast Didier Borel discovers people in Switzerland playing an active role in crypto and tech. He talks to entrepreneurs, tech innovators and disruptors shaping the future in this country.

Switzerland has always played a key role in banking and has recognized the need to foster innovation.
Laura Shin is a crypto/blockchain journalist and host of the Unchained and Unconfirmed podcasts. As a former senior editor of Forbes, she was the first mainstream reporter to cover crypto assets full-time. She gives an overview to all experts and novices alike on the use cases making a real impact, and their vision for the future of this innovative technology!
Got a question?
Or perhaps a suggestion? We'd love your feedback.
Contact Rali Hill
- content provider of this Newsletter.