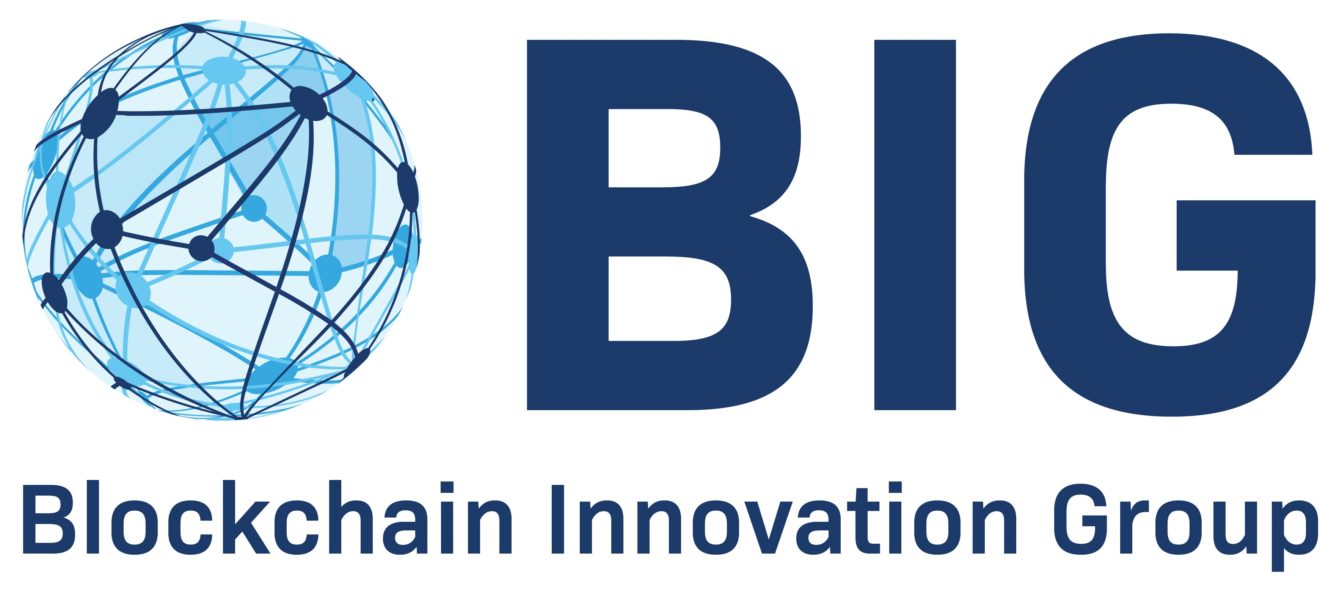 BIG Weekly Newsletter

A Message To The Reader
Welcome to the BIG weekly Newsletter!
This week read about how UK outlines plans to support crypto adoption, create more powers to seize and recover digital assets, why BNY Mellon, Citi, Wells Fargo back Talos digital asset trading tech in $105m funding and how top diamond producer De Beers deploys blockchain-based platform at scale.



We offer a free consultation with access to the blockchain insights. Book your free consultation with us
here
.
BIG SERVICES
Would you like to know more about our services?

BIG can help your business define a crypto asset or prove you own a crypto. We are EXPERTS in this field with a proven track record of astounding results.


CAPITAL MARKET INFRASTRUCTURE: If you need help to define and implement your digital asset or crypto currencies service and product strategy you have come to the right place. Our hands-on digital asset issuance, trading, custody experience in designing regulatory compliant services, assessing available solutions and implementing them gives you the power to offer the services to your existing or new customers.

Contact us

.


CRYPTO OWNERSHIP & FORENSIC: Do you own cryptocurrencies and need to prove that to someone without revealing the Private Key? Or do you need to check if someone really owns the assets they are claiming to hold? In either case we just have the right offering for you. Click

here

for more information.


If you are interested in more of our services including Data Protection and C-Level Education, click
here
for more information.
BLOCKCHAIN HEADLINES
UK outlines plans to support crypto adoption, create more powers to seize and recover digital assets
Delivering the Queen's Speech, Prince Charles outlines the British government's plans to support the safe adoption of cryptocurrencies and create powers to recover crypto assets.
BNY Mellon, Citi, Wells Fargo back Talos digital asset trading tech in $105m funding
Talos

announced a $105 million Series B funding round led by General Atlantic. The investment values the company at $1.25 billion, and backers include major banks.
Top diamond producer De Beers deploys blockchain-based platform at scale
The platform will "enable the provision of provenance information from source to Sightholder to store on a secure blockchain." The CEO of De Beers Group, spoke of how the blockchain enhanced confidence.
REGULATED DIGITAL ASSETS (STO, TRADING, CUSTODY, COMPLIANCE)
World's first regulatory radar to monitor the blockchain-based asset token space
Experts predict 'the tokenization of everything.' Companies, organisations and asset owners can use STO as alternatives to raising capital.
Belgian museum tokenizes Million-euro masterpiece to allow its fractional ownership
The museum has

partnered

with blockchain companies Rubey and Tokeny to tokenize the masterpiece on the

Polygon

blockchain using Tokeny's compliant ERC-3643-based security token, a standard for permissioned tokens.
Fieldfisher advises Counterpointe Sports Group Inc. on basketball club Elan Béarnais' STO
This is the first time that a French professional sports club has carried out an STO offering retail investors the opportunity to hold a financial security registered in a Blockchain.
FINANCIAL SERVICES & CENTRAL BANK DIGITAL CURRENCY (CBDC)
Baton Systems' DLT processes $15bn post trade daily for traditional finance
Baton Systems has ambitions for its network as a decentralized financial market infrastructure and it's already making progress by processing an average of $15 to $20 billion in transactions daily.
Tanzania looks to follow Nigeria in rolling out digital currency
The government of Tanzania is looking to launch a central bank digital currency (CBDC) to protect its citizens from cryptocurrency speculators.
60% of central banks say crypto growth has spurred CBDC
While the perception is a greater emphasis on retail CBDC, and efforts are more advanced on that front, there seems to be a swing back to pursuing interbank CBDCs.
CRYPTOCURRENCIES, DeFi and NFT
New York digital media company the latest to add Bitcoin to balance sheet
Whilst the purchase won't cast a shadow on the billions worth of Bitcoin owned by other firms, the company said it could have made $1.2 million if it sold its holdings at the end of the first quarter.
S&P provides rating for Compound DeFi
While Compound Labs is known for creating the Compound DeFi crypto lending protocol, the rating is for Compound Prime LLC which offers a centralized service to accredited investors that earn 4%.
Meta: Facebook chooses Polygon Blockchain to expand into Web3
This week, the CEO of Meta, Mark Zuckerberg, confirmed that Instagram will now allow NFTs on their platform.
RECOMMENDED INDUSTRY REPORTS AND BOOKS
A New Intellectual Framework - Connecting the Invisible Dots
This paper aims to set out some relevant ideas for the creation and establishment of a successful Financial DIGITAL MARKET INFRASTRUCTURE provider.
DLT in the Real World 2021
This survey draws on direct feedback from over 140 organisations around the globe: from all industry segments and geographies.
PODCAST SERIES
THE SWISS ROAD TO CRYPTO PODCAST
In this podcast Didier Borel discovers people in Switzerland playing an active role in crypto and tech. He talks to entrepreneurs, tech innovators and disruptors shaping the future in this country.

Switzerland has always played a key role in banking and has recognized the need to foster innovation.
Laura Shin is a crypto/blockchain journalist and host of the Unchained and Unconfirmed podcasts. As a former senior editor of Forbes, she was the first mainstream reporter to cover crypto assets full-time. She gives an overview to all experts and novices alike on the use cases making a real impact, and their vision for the future of this innovative technology!
Got a question?
Or perhaps a suggestion? We'd love your feedback.
Contact Rali Hill
- content provider of this Newsletter.