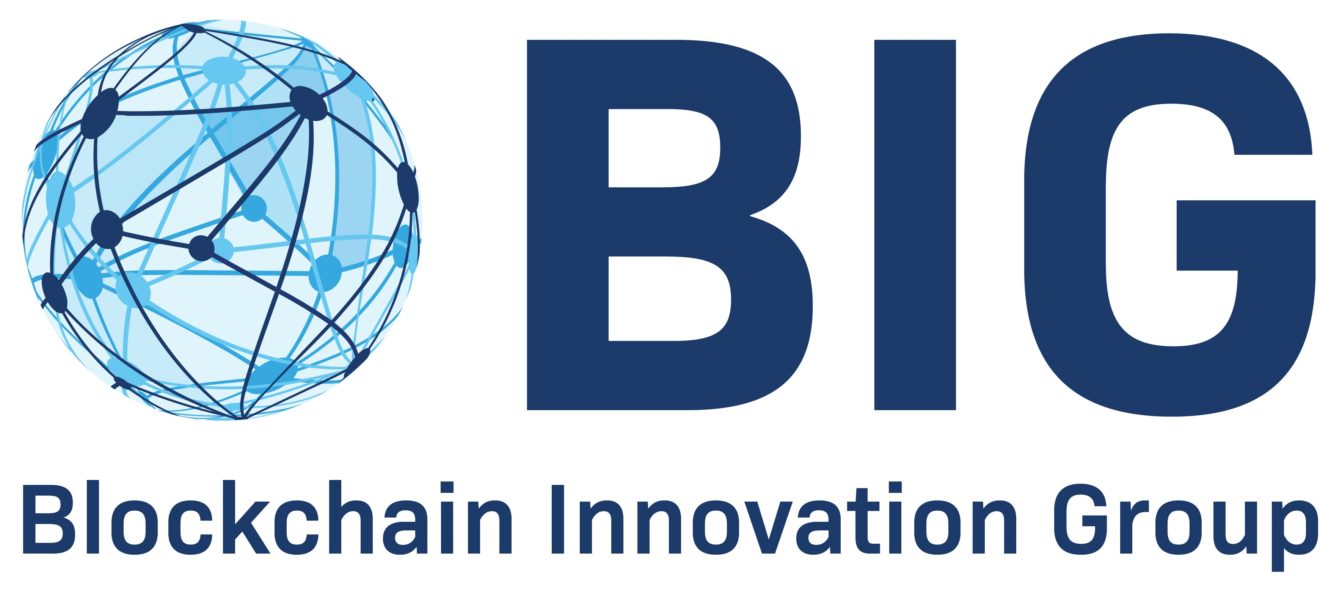 BIG Weekly Newsletter

A Message To The Reader
Welcome to the BIG weekly Newsletter.
This week read about how Temenos taps digital assets platform Taurus to unlock Swiss banks' access to crypto assets, why Diem withdraws Swiss license application making bold move with U.S. shift and how Swiss Sygnum Bank to offer custody for Internet Computer token.
Each week we focus on Blockchain Education Basics, so you can improve your understanding this week the topic is
Crypto Asset.
We offer a free consultation with access to the blockchain insights. Book your free consultation with us here. Experience you can trust, service you can count on. BIG-Swiss Company – your partners in profit!
BIG SERVICES
Would you like to know more about our services? BIG can help your business define a crypto asset or prove you own a crypto. We are EXPERTS in this field with a proven track record of astounding results.
CAPITAL MARKET INFRASTRUCTURE
: If you need help to define and implement your digital asset or crypto currencies service and product strategy you have come to the right place. Our hands-on digital asset issuance, trading, custody experience in designing regulatory compliant services, assessing available solutions and implementing them gives you the power to offer the services to your existing or new customers.

Contact us

.
CRYPTO OWNERSHIP & FORENSIC
: Do you own cryptocurrencies and need to prove that to someone without revealing the Private Key? Or do you need to check if someone really owns the assets they are claiming to hold? In either case we just have the right offering for you. Click

here
for more information.
If you are interested in more of our services including Data Protection and C-Level Education, click
here
for more information.
BLOCKCHAIN EDUCATION BASICS
CRYPTO ASSET - A crypto asset and a cryptocurrency have the same definition accounting-wise. Either it emphasizes on the cryptographic asset or the cryptographic currency. In both cases, those are digital assets, not physical ones, and they stand on the asset part of the balance sheet. It's sometimes challenging to clearly define in which category of assets they stand. We need to understand more.
BLOCKCHAIN HEADLINES
Temenos taps digital sssets platform Taurus to unlock Swiss banks' access to crypto assets
Temenos announced the integration of Taurus, a Swiss digital asset and blockchain infrastructure fintech, with Temenos Transact.
Diem withdraws Swiss license application, makes bold move with U.S. shift
The crypto firm had sent in its application to FINMA in 2020. The application was based on a stablecoin linked to a basket of currencies.
Swiss Sygnum Bank to offer custody for Internet Computer token
Switzerland-based cryptocurrency bank Sygnum is launching custody and banking services for Internet Computer utility tokens. Sygnum announced that ICP holders will be able to deposit their tokens with the bank's institutional-grade segregated wallets.
REGULATED DIGITAL ASSETS (STO, TRADING, CUSTODY, COMPLIANCE)
Cryptosx partners with Swiss-based Covario to extend digital assets management services
CryptoSX Digital Asset Exchange and Covario jointly announced a collaboration to develop digital assets management services that include STO, digital asset trading, and digital wealth management.
Capture the industry? Token IPOs aim for $200T global capital market
STOs, have been hailed as the next big thing for token-based fundraising. Authorities in several countries have created legal frameworks for regulated capital-raising activities via digital asset tokens.
TrustSwap announces six Launchpads in 32 days, raises $2.4M with Sekuritance token offering
TrustSwap has leveraged its Launchpad offering to aid Sekuritance in raising their hard cap of $2.4M in a token offering.
FINANCIAL SERVICES & CENTRAL BANK DIGITAL CURRENCY (CBDC)
SWIFT has 'unique role to play' in CBDC ecosystem
The paper looks at central bank digital currencies in cross-border payments as part of "broader digital asset innovation" to help financial services prepare for the possibility of moving payments in new currency formats.
A central bank digital currency would be bad for the US
U.S. is losing ground to China, whose government has a national blockchain strategy, including a real-world prototype central bank digital currency (CBDC).
Bank of America joins Paxos network eyeing same-day stock trade settlement
The Paxos Settlement Service has been built with blockchain tech to speed stock-trade settlement.
Bank of America to be joining blockchain projects to cut down the timescales and cost of trading operations.
CRYPTOCURRENCIES, DeFi and NFT
Bursting the Elon bubble: Why everybody's mad at Musk
The Bitcoin market is on a crazy rollercoaster ride since Tesla chief executive Elon Musk announced in a Tweet that the firm would halt Bitcoin payments due to environmental concerns.
Mozart uses melody to harmonize crypto offerings in a beautiful symphony
Mozarts team's deliberations resulted in a sustainable DeFi

environment offering a unique smart contract coin for high APR and TVL yield farming and an NFT marketplace offering unique music-based NFTs.
eBay becomes first e-commerce company to sell NFTs
The company has introduced the sale of the digital tokens for online collectibles.
NFTs are units of data, or virtual assets that are stored on a blockchain ledger. They can come in many different formats, including digital artwork and photographs.
HUMANITARIAN & NOT FOR PROFIT
Fox is making a blockchain animated series with Rick and Morty creator Dan Harmon to sell you NFTs
Fox is making a blockchain comedy Krapopolis,"the first-ever animated series curated entirely on the Blockchain." The company plans to generate buzz for the show with its own brand-new NFT company dubbed Blockchain Creative Labs.
RECOMMENDED INDUSTRY REPORTS AND BOOKS
The rise of
Central Bank Digital Currencies
Many countries are just now launching their CBDC pilot programs. Concerns about privacy, cross-border payments and who will be making final decisions are beginning to emerge.
Cryptocurrencies for Corporate Treasury
Cryptocurrencies are experiencing a 'mainstreaming moment.' With companies like MicroStrategy and Tesla purchasing large amounts of bitcoin for treasury purposes, the question arises: can crypto become a suitable store of wealth for corporates and institutional investors.
PODCAST SERIES
THE SWISS ROAD TO CRYPTO PODCAST
In this podcast Didier Borel discovers people in Switzerland playing an active role in crypto and tech. He talks to entrepreneurs, tech innovators and disruptors shaping the future in this country.

Switzerland has always played a key role in banking and has recognized the need to foster innovation.
Laura Shin is a crypto/blockchain journalist and host of the Unchained and Unconfirmed podcasts. As a former senior editor of Forbes, she was the first mainstream reporter to cover crypto assets full-time. She gives an overview to all experts and novices alike on the use cases making a real impact, and their vision for the future of this innovative technology!
WHO HOLDS THE KEYS? WHAT YOU NEED TO KNOW ABOUT SECURITY TOKEN CUSTODY
Got a question?
Or perhaps a suggestion? We'd love your feedback.
Contact Rali Hill
- content provider of this Newsletter.