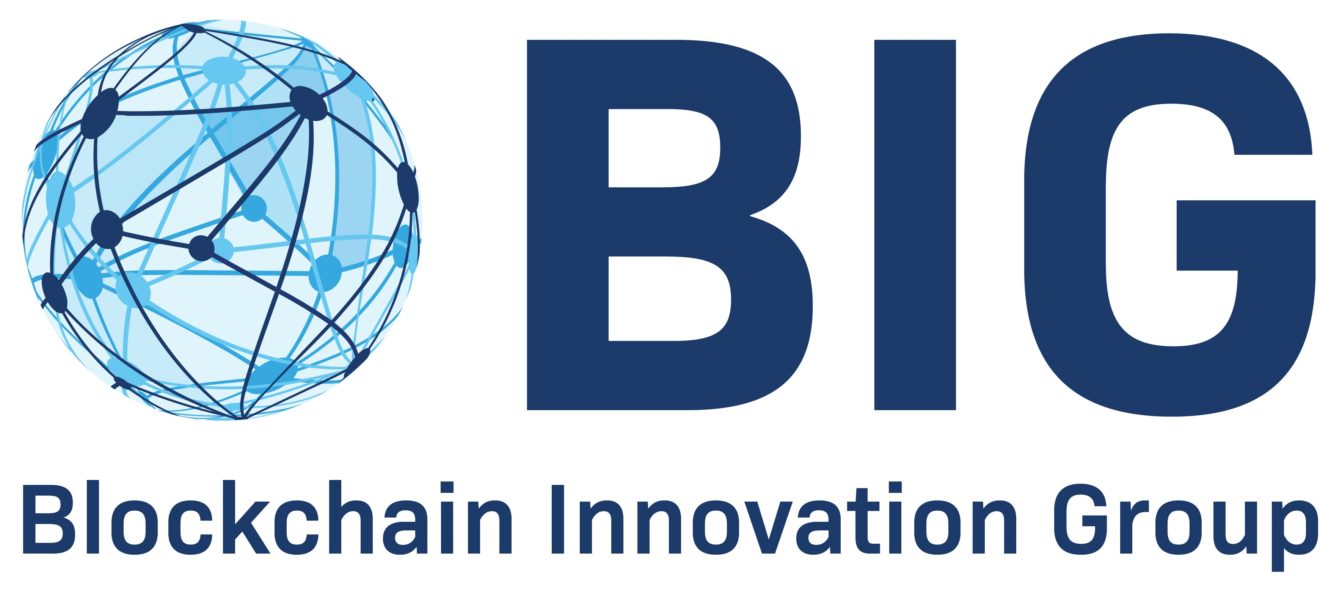 BIG Weekly Newsletter

A Message To The Reader
Welcome to the BIG weekly Newsletter.
This week read about how UEFA takes first steps towards blockchain and crypto with AntChain deal, why Jura project: UBS and CS test digital currency with the SNB and how french crypto security provider Ledger bags US$380M in Series C fundraise.
Each week we focus on Blockchain Education Basics, so you can improve your understanding this week the topic is
Atomic Swap
.
If you have any questions or suggestions, we would be interested to hear your feedback, p
lease contact Rali Hill.
We offer a free consultation with access to the blockchain insights. Book your free consultation with us here.
BIG SERVICES
Would you like to know more about our services? We can help provide your business complete a due-diligence before entering an investment. BIG can also help your business obtain funding by managing your investor story.
DUE DILIGENCE: What you do not know will hurt you! Therefore, we encourage you to complete a due-diligence before you enter an investment. Our experiences and dedicated resources will enhance your investment decision and improve your long-term return. Click here for more information.
FUNDING AND INVESTOR READINESS: If you need help to prepare a convincing equity & investor story, BIG will provide the full preparation service to secure your investor readiness and ensure a professional appearance. Click here for more information.
If you are interested in more of our services including Data Protection and C-Level Education, click
here
for more information.
BLOCKCHAIN EDUCATION BASICS
ATOMIC SWAP
- An atomic swap is a smart contract technology that enables the exchange of one cryptocurrency for another without using centralized intermediaries, such as exchanges. Atomic swaps can take place directly between blockchains of different cryptocurrencies, or they can be conducted off-chain, away from the main blockchain.
BLOCKCHAIN HEADLINES
UEFA takes first steps towards blockchain and crypto with AntChain deal
UEFA has agreed a five year global partnership for blockchain technology with AntChain, the blockchain subsidiary of Ant Group.
Jura project: UBS and CS test digital currency with the SNB
The National Bank is testing a new digital currency together with UBS and Credit Suisse, and other countries are also involved.
French crypto security provider Ledger bags US$380M in Series C fundraise
Ledger will use the funds to further innovate its hardware products and add new transactional services to Ledger Live such as decentralised finance solutions.
REGULATED DIGITAL ASSETS (STO, TRADING, CUSTODY, COMPLIANCE)
SEC won't focus on digital assets, but proposes shorter securities settlement times
Blockchain platforms offer the potential for a shared ledger and faster settlement times, including instant settlement.
Blockchain Foundry Partners with BIGG Digital Assets Inc. to develop an integrated forensic and risk scoring product
The product aims to enable regulatory and compliance rulesets to be integrated into a wide range of token-based offerings.
PixelPlex provides insights into its advanced security token offering platform
PixelPlex has recently launched a webpage devoted to its fully-fledged, state-of-the-art security token offering platform that allows you to digitise virtually any type of asset.
FINANCIAL SERVICES & CENTRAL BANK DIGITAL CURRENCY (CBDC)
Basel Committee mulls regulating banks' exposure to cryptoassets
The Basel Committee on Banking Supervision issued a public consultation on preliminary proposals for the prudential treatment of banks' cryptoasset exposures.
BIS survey: cross border use of CBDCs may trigger forex controls
BIS surveyed 50 central banks about the potential use of central bank digital currencies for cross border payments.
Swiss and French Central Banks to pilot

wholesale CBDC project
BIS, Swiss National Bank and SIX had completed the pilot for a wholesale CBDC dubbed as Project Helvetia.
CRYPTOCURRENCIES, DeFi and NFT
Crypto fan tokens a mixed bag for game-deprived soccer fans
The overall value of the fan token market across all platforms is currently worth $260 million — a 900% increase on the figure from this time last year.
Switzerland's Sygnum Bank gets into DeFi
Switzerland's Sygnum Bank is launching custody and trading across a range of DeFi tokens including aave, aragon, curve, maker, synthetix, uniswap and 1inch network.
Porsche Enters NFT Market Launching Trading Card Platform Fanzone
Porsche is now dabbling in NTF markets. The brand just launched an NFT-based trading card platform called Fanzone, where users will be able to purchase and trade digital assets.
HUMANITARIAN & NOT FOR PROFIT
UNICEF invests $300,000 in blockchain startups
The aim is to provide early stage funding to

open-source technology startups from emerging markets that are having a positive humanitarian impact.
RECOMMENDED INDUSTRY REPORTS AND BOOKS
Digital Assets: Finstar Space magazine
Innovative ecosystems are emerging around digital assets. The Finstar and Hypothekarbank Lenzburg teams want to be at the forefront so that they get to know the possibilities of the technology and the customers of the new opportunities that can benefit.
Cryptocurrencies for Corporate Treasury
Cryptocurrencies are experiencing a 'mainstreaming moment.' With companies like MicroStrategy and Tesla purchasing large amounts of bitcoin for treasury purposes, the question arises: can crypto become a suitable store of wealth for corporates and institutional investors.
PODCAST SERIES
THE SWISS ROAD TO CRYPTO PODCAST
In this podcast Didier Borel discovers people in Switzerland playing an active role in crypto and tech. He talks to entrepreneurs, tech innovators and disruptors shaping the future in this country.

Switzerland has always played a key role in banking and has recognized the need to foster innovation.
Laura Shin is a crypto/blockchain journalist and host of the Unchained and Unconfirmed podcasts. As a former senior editor of Forbes, she was the first mainstream reporter to cover crypto assets full-time. She gives an overview to all experts and novices alike on the use cases making a real impact, and their vision for the future of this innovative technology!
IS THERE A FUTURE FOR PRIVATE STABLECOINS IN THE WORLD OF CBDCs?
Got a question?
Or perhaps a suggestion? We'd love your feedback.
Contact Rali Hill
- content provider of this Newsletter.