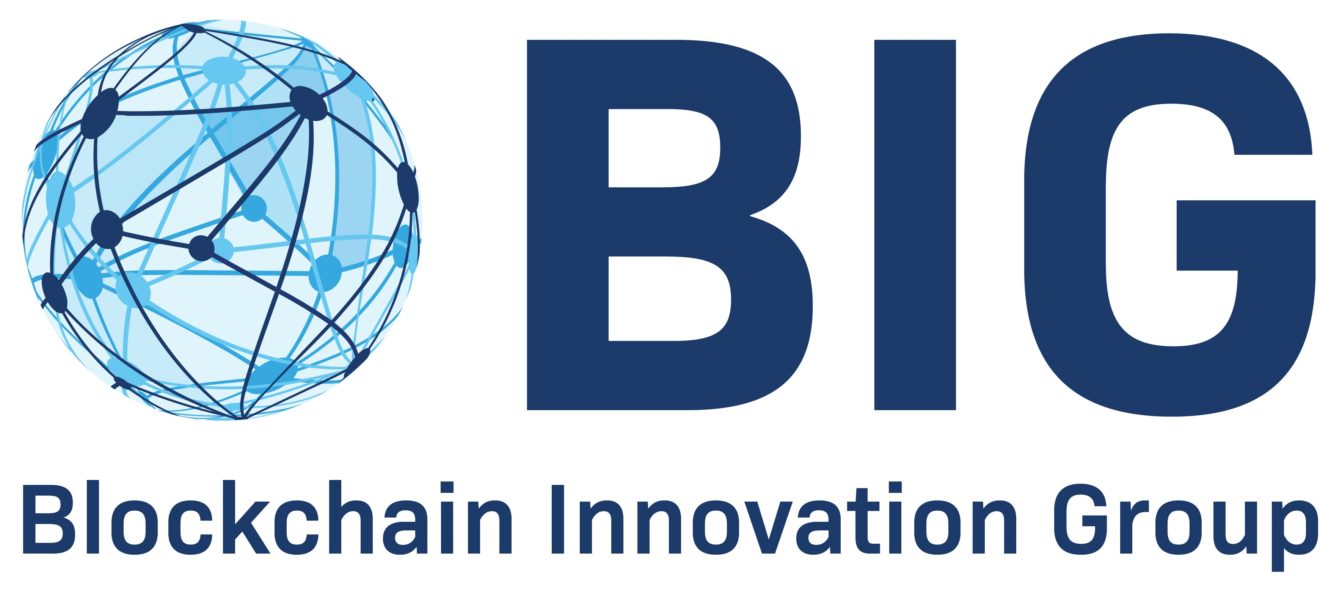 BIG Weekly Newsletter

A Message To The Reader
Welcome to the BIG weekly Newsletter.
This week read about how
Bill to make Bitcoin legal tender passes in El Salvador, why Red Bull Racing Honda selects Tezos as its official blockchain partner and how FBI recovers ransomware and follows great Bitcoin wallet hop.
If you have any questions or suggestions, we would be interested to hear your feedback, p
lease contact Rali Hill.
We offer a free consultation with access to the blockchain insights. Book your free consultation with us here.
BIG SERVICES
Would you like to know more about our services? We can help provide your business detailed analysis of public funding calls. BIG can also help your business obtain prove of ownership of cryptocurrencies. We are EXPERTS in this field with a proven track record of astounding results.
GOVERNMENT FUNDING: The detailed analysis of public funding calls and the in-depth understanding of evaluation criteria can overwhelm companies busy with their daily business. BIG can support the application process with customised services from selecting suitable calls, analysing the critical elements of the call, the establishment of complementary and highly effective consortia, to writing convincing, compelling and competitive proposals. Click here for more information.
CRYPTO OWNERSHIP & FORENSIC
: Do you own cryptocurrencies and need to prove that to someone without revealing the Private Key? Or do you need to check if someone really owns the assets they are claiming to hold? In either case we just have the right offering for you. Click

here
for more information.
If you are interested in more of our services including Data Protection and C-Level Education, click
here
for more information.
BLOCKCHAIN EDUCATION BASICS
BITCOIN IMPROVEMENT PROTOCOL
(BIP)
- A Bitcoin Improvement Proposal (BIP) is a standard for proposing changes to the Bitcoin protocol, or in some cases a source for information for the Bitcoin community. Additionally, some BIPs are proposed changes to the BIP process itself.
BLOCKCHAIN HEADLINES
Bill to make Bitcoin legal tender passes in El Salvador
The President of El Salvador's bill to make Bitcoin legal tender in El Salvador passed Congress with a supermajority.
Red Bull Racing Honda selects Tezos as its official blockchain partner
Red Bull Racing Honda has confirmed a new partnership with Tezos, a decentralised, open-source blockchain network.
FBI recovers ransomware and follows great (Bitcoin) wallet hop
FBI's Cyber Crimes Squad in San Francisco focused its search on the fact that bitcoin activity is traceable, due to the fact that the transactions are recorded – as is always the case with blockchain – on distributed ledgers.
REGULATED DIGITAL ASSETS (STO, TRADING, CUSTODY, COMPLIANCE)
SocGen proposes CAST security token framework
The Societe Generale team took the innovative step of using public blockchains for all its token issuances, although the CAST Framework is DLT agnostic.
Crypto Asset Rating Inc. plans to launch its digital securities for non-US investors under Regulation S
Crypto Asset Rating is represented by Benemerito Attorneys at Law for STO. The company's digital securities will be issued using the Tokenization Asset Platform.
Security tokenization may be the next big use case for blockchain tech
Tokenized Apple, Tesla and GameStop stocks have surpassed $1M per day in trading on cryptocurrency exchanges Binance and FTX.
FINANCIAL SERVICES & CENTRAL BANK DIGITAL CURRENCY (CBDC)
Monetary Authority of Singapore explores cross border CBDC that could challenge SWIFT
MAS discussed an experimental project it's working on to enable banks worldwide to use blockchain and central bank digital currencies (CBDC) for cross border payments.
G7 plans common CBDC 'principles', reiterates global stablecoin cooperation
The G7 finance ministers and central banks stated a CBDC could act as a safe settlement asset and an anchor for the payment system.
Bank of England outlines 4 regulatory approaches to stablecoins
Bank of England unveiled a paper on new forms of digital money. It explores four ways to manage the assets that back a stablecoin. One of them is a synthetic CBDC.
CRYPTOCURRENCIES, DeFi and NFT
9 Top-ranked crypto blockchain project coins you've probably never heard of before
Cryptocurrencies have been all the rage this year with total market capitalization surging 132% since the beginning of the year.
World Economic Forum releases policy toolkit for DeFi regulations
With regulated decentralized finance becoming a topic of discussion within and outside the crypto space, the World Economic Forum has published a policy toolkit on DeFi.
Metaplex Foundation launches Solana-based NFT marketplace
The Metaplex Foundation is launching a non-fungible tokens (NFT) marketplace for creative artists built on the Solana blockchain and the Metaplex protocol.
HUMANITARIAN & NOT FOR PROFIT
Paxful commits to donating 1% of its annual

profits
Peer-to-peer platform to join the Giving Block's Founder's Circle, aimed at donating annual profits via Bitcoin.

The Giving Block offers cryptocurrency donation solutions for charities, including universities and faith-based organizations.
RECOMMENDED INDUSTRY REPORTS AND BOOKS
Digital Assets: Finstar Space magazine
Innovative ecosystems are emerging around digital assets. The Finstar and Hypothekarbank Lenzburg teams want to be at the forefront so that they get to know the possibilities of the technology and the customers of the new opportunities that can benefit.
Cryptocurrencies for Corporate Treasury
Cryptocurrencies are experiencing a 'mainstreaming moment.' With companies like MicroStrategy and Tesla purchasing large amounts of bitcoin for treasury purposes, the question arises: can crypto become a suitable store of wealth for corporates and institutional investors.
PODCAST SERIES
THE SWISS ROAD TO CRYPTO PODCAST
In this podcast Didier Borel discovers people in Switzerland playing an active role in crypto and tech. He talks to entrepreneurs, tech innovators and disruptors shaping the future in this country.

Switzerland has always played a key role in banking and has recognized the need to foster innovation.
Laura Shin is a crypto/blockchain journalist and host of the Unchained and Unconfirmed podcasts. As a former senior editor of Forbes, she was the first mainstream reporter to cover crypto assets full-time. She gives an overview to all experts and novices alike on the use cases making a real impact, and their vision for the future of this innovative technology!
IS THERE A FUTURE FOR PRIVATE STABLECOINS IN THE WORLD OF CBDCs?
Got a question?
Or perhaps a suggestion? We'd love your feedback.
Contact Rali Hill
- content provider of this Newsletter.