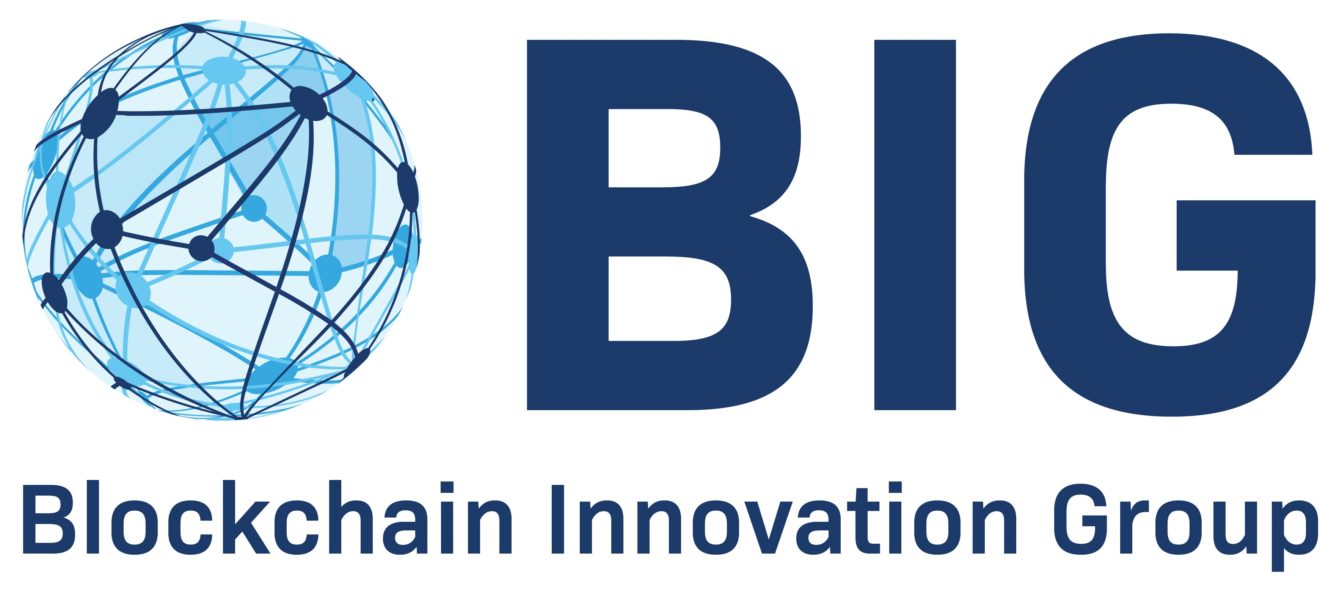 BIG Weekly Newsletter

A Message To The Reader
Welcome to the BIG weekly Newsletter.
This week read about how digital asset investment products hit record levels in 2021, why cryptocurrency could be totally banned In India and how non-fungible tokens are the newest frontier in blockchain technology.


We offer a free consultation with access to the blockchain insights. Book your free consultation with us here. Experience you can trust, service you can count on. BIG-Swiss Company – your partners in profit!
BIG SERVICES
Would you like to know more about our services?
We can help support your business with the infrastructure for capital market activities. Or maybe you need help holding a Digital AGM. We are EXPERTS in this field with a proven track record of astounding results. See below for more information:
CAPITAL MARKET INFRASTRUCTURE: If you need help to define and implement your digital asset or crypto currencies service and product strategy you have come to the right place. Our hands-on digital asset issuance, trading, custody experience in designing regulatory compliant services, assessing available solutions and implementing them gives you the power to offer the services to your existing or new customers. Contact us.
If you are interested in more of our services including Data Protection and C-Level Education, click
here
for more information.
BLOCKCHAIN EDUCATION BASICS
BAAS (Blockchain-as-a-Service) - is the third-party creation and management of cloud-based networks for companies in the business of building blockchain applications. These third-party services are a relatively new development in the growing field of blockchain technology, The business of blockchain technology has moved well beyond its best-known use in cryptocurrency transactions and has broadened to address secure transactions of all kinds. As a result, there is a demand for hosting services.
BLOCKCHAIN HEADLINES
Digital asset investment products hit record $4.2B inflows already this quarter
According to digital asset investment manager, CoinShares, institutional-grade crypto asset investment products inflows have already reached record levels so far in 2021.
Cryptocurrency Could Be Totally Banned In India
The proposed regulations would be the toughest worldwide and would effectively outlaw possession, issuance, mining, or trading of cryptocurrency.
Non-fungible tokens: What are they and why are they the hot new crypto asset?
The crypto market has been rocked in recent days by the emergence of non-fungible tokens (NFTs), the newest frontier in blockchain technology that many are spying as a lucrative investment opportunity.
REGULATED DIGITAL ASSETS (STO, TRADING, CUSTODY, COMPLIANCE)
The digital stock is here - and it's not going as expected
Tokenization has been given a legal foundation in Switzerland - nevertheless, digital assets have become silent.
NEM to Launch Symbol (XYM) for Custom Security Token Markets
The network uses a proof-of-stake consensus mechanism and enables the creation of specialized digital assets. Each will have configurable properties that can act as security tokens.
Crypto Firm Bitcoin Suisse's Banking License Application Rejected by FINMA
The Swiss Financial Market Supervisory Authority has rejected Swiss cryptocurrency trading platform Bitcoin Suisse's banking license application, deeming it ineligible for approval.
FINANCIAL SERVICES & CENTRAL BANK DIGITAL CURRENCY (CBDC)
Ledger Doubles Down on Institutional Crypto With New Business Unit
Ledger Enterprise Solutions will drive forth the firm's institution-focused Ledger Vault, the first crypto custody technology to be publicly linked to a major bank in the form of Nomura and the Komainu consortium.
Bank of Japan Governor Stresses Need to Prepare for Digital Currency Launch
The central bank will begin digital currency experiments later this spring. The BOJ has no plans at present for a central bank digital currency (CBDC) launch, but Kuroda believes the bank must be prepared for a change in circumstances that could necessitate one.
Australia allocates $5.3M to blockchain pilots
The Australian government has allocated $5.3M to study the role blockchain technology can play in regulation. The funds will go to two pilots looking into reducing the cost of regulatory compliance through blockchain integration.
CRYPTOCURRENCIES AND DECENTRALISED FINANCING (DeFi)
Binance Coin Price Analysis: BNB sell-off eases as bulls target $260
The BNB coin's price dropped from highs of $267 to the aforementioned lows, with an attempt by bulls to post an immediate reaction that resulted in recovery near the $263 level.
Aave Launches AMM Liquidity Pool, Hints at "New Frontiers" Beyond Ethereum
Aave has launched an AMM liquidity pool allowing Uniswap and Balancer users to deposit liquidity provider tokens as collateral. Users who deposit the tokens will be able to borrow a variety of assets, while others can deposit assets to borrow the tokens.
Best Crypto Stocks To Buy Right Now As Bitcoin (BTC) Breached $60K?
Crypto enthusiasts have likened the digital currency to gold. For one thing, both are limited in supply. There is a limit of just under 21 million bitcoins being created. Therefore, it is not surprising many investors flock to the digital asset to mitigate the inflationary effect from massive fiscal and monetary stimulus.
HUMANITARIAN & NOT FOR PROFIT
Encrypted messaging platform Signal now accepts bitcoin in donations
The platform has started accepting crypto donations as a form of support for the Signal Technology Foundation. All crypto donations made to the app will be processed through The Giving Block, a donations platform for charities, universities, and nonprofits.
RECOMMENDED INDUSTRY REPORTS AND BOOKS
The Block Research - 2021 Digital Asset Outlook Report
2021 is poised for an acceleration in banking crypto, as the world's largest financial companies accelerate the strategic desire to expand crypto capabilities or publicly market the intention to explore new digital asset offerings.
Digital Assets Custody Standard.
A digital assets custody solution is fundamentally a system that generates secrets and performs computations using said secrets, while preventing their theft and unrecoverable loss.
PODCAST SERIES
THE SWISS ROAD TO CRYPTO PODCAST
In this podcast Didier Borel discovers people in Switzerland playing an active role in crypto and tech. He talks to entrepreneurs, tech innovators and disruptors shaping the future in this country.

Switzerland has always played a key role in banking and has recognized the need to foster innovation.
Laura Shin is a crypto/blockchain journalist and host of the Unchained and Unconfirmed podcasts. As a former senior editor of Forbes, she was the first mainstream reporter to cover crypto assets full-time. She gives an overview to all experts and novices alike on the use cases making a real impact, and their vision for the future of this innovative technology!
EUROPEAN BLOCKCHAIN CONVENTION
Apr 12 - Apr 16, 2021
9:00 AM - 6:00 PM CEST
CRYPTO INVESTMENT STRATEGIES 2021
Got a question?
Or perhaps a suggestion? We'd love your feedback.
Contact Rali Hill
- content provider of this Newsletter.