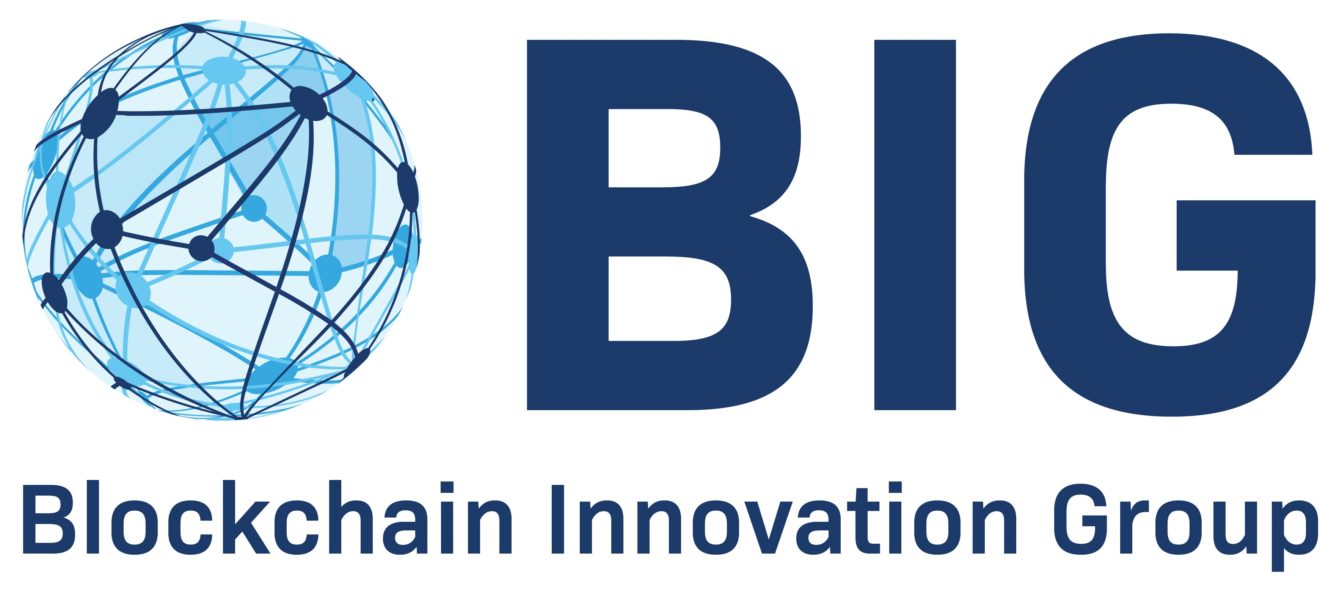 BIG Weekly Newsletter

A Message To The Reader
Welcome to the BIG weekly Newsletter.
This week read about how 56 Fintech billionaires worth a combined US$327B in 2021, why Tesla sold $272M worth of Bitcoin to "Prove Liquidity of Bitcoin", and how Turkish crypto exchange boss goes missing, reportedly taking $2 billion of investors' funds with him.
Each week we focus on Blockchain Education Basics, so you can improve your understanding this week the topic is Fiat Currency

.
We offer a free consultation with access to the blockchain insights. Book your free consultation with us here. Experience you can trust, service you can count on. BIG-Swiss Company – your partners in profit!
BIG SERVICES
Would you like to know more about our services? We can help provide your business detailed analysis of public funding calls. BIG can also help your business obtain prove of ownership of cryptocurrencies.
GOVERNMENT FUNDING
: The detailed analysis of public funding calls and the in-depth under- standing of evaluation criteria can overwhelm companies busy with their daily business. BIG can support the application process with customised services from selecting suitable calls, analysing the critical elements of the call, the establishment of complementary and highly effective consortia, to writing convincing, compelling and competitive proposals.
Contact us
.
COMPLIANCE - Proving Ownership of Cryptocurrencies
: Do you own cryptocurrencies and need to prove that to someone without revealing the Private Key? Or do you need to check if someone really owns the assets they are claiming to hold? Or do you have any questions regard- ing cryptocurrency inheritances? Click
here
for more information.
If you are interested in more of our services including Data Protection and C-Level Education, click
here
for more information.
BLOCKCHAIN EDUCATION BASICS
FIAT MONEY - Fiat money is government-issued currency that is not backed by a physical commodity, such as gold or silver, but rather by the government that issued it. The value of fiat money is derived from the relationship between supply and demand and the stability of the issuing government, rather than the worth of a commodity backing it as is the case for commodity money.
BLOCKCHAIN HEADLINES
56 Fintech billionaires worth a combined US$327B in 2021
US fintech billionaires are worth a combined US$162.1 billion and represent industries including financial media and information, payment, cryptocurrency, blockchain, brokerage and trading, and digital banking.
Tesla sold $272M worth of bitcoin to "Prove Liquidity of Bitcoin"
This leaves the car manufacturer with $1.331 billion worth of bitcoin on its balance sheet. The sale had a $101 million "positive impact" on Tesla's Q1 profitability.
Tesla's latest sale announcement has had no noticeable effect on the Bitcoin price so far — it did, however cause some speculation among bitcoiners.
Turkish crypto exchange boss goes missing, reportedly taking $2 billion of investors' funds with him
Thousands of Thodex users have filed complaints against the company, with investors saying they are unable to access their accounts and worry that their savings may be irretrievable.
REGULATED DIGITAL ASSETS (STO, TRADING, CUSTODY, COMPLIANCE)
SIX Digital Exchange has joined CMTA
SIX Digital Exchange is building a regulated digital market infrastructure offering end to end trading, settlement and custody services for digital assets, with the mission to enable the tokenization of existing securities and non-bankable assets to make previously untradeable assets tradeable.
US based Firstshot centers security token offering approved by CEZA on Cryptosx
Cryptosx announced FirstShot Centers, LLC has received formal approval from CEZA for security token offering and listing on Cryptosx.
Binance's Tesla stock token may have raised regulatory red flags: report
Binance, one of the largest crypto exchanges by volume, launched its Binance stock token. This new service allows its users to buy fractions of companies' shares with digital tokens. The zero-commission tokens qualifies holders for returns including dividends.
FINANCIAL SERVICES & CENTRAL BANK DIGITAL CURRENCY (CBDC)
Sygnum Bank joins InterWork Alliance to shape global tokenization standards
As the only bank with a regulated, end-to-end tokenization solution, Sygnum will contribute its knowledge and experience to drive the development of sustainable standards for tokenization.
The likely impact of central bank digital currencies on quantitative easing
Many central banks are considering launching digital currencies. Far from a simple technological innovation, CBDC might persistently alter the size and composition of central bank balance sheets.
Norwegian central bank to start testing technical digital currency solutions
Norway has been exploring CBDCs for four years and reckons that its cash usage is perhaps the lowest in the world. This combined with rapidly evolving payment technologies, is the spur to the new phase of research.
CRYPTOCURRENCIES, DeFi and NFT
M
astercard launching crypto rewards credit card with real-time bitcoin rewards
Mastercard is launching a new cryptocurrency rewards credit card featuring real-time rewards in partnership with crypto exchange Gemini. Cardholders will earn up to 3% back in real-time in bitcoin or a number of supported cryptocurrencies.
IBM is turning patents into NFTs—says it's a future 'trillion-plus dollar market'
Patent NFTs will be stored and shared on the IBM Blockchain-powered IPwe Platform, which also enables the Global Patent Marketplace.
Deutsche Telekom invests in blockchain payments platform Celo
The mostly unregulated sector, known as "DeFi," has exploded during the COVID-19 pandemic, with the value of cryptocurrencies on such platforms jumping over three times this year to around $60 billion.
HUMANITARIAN & NOT FOR PROFIT
Ethiopia overhauls its education system with IOHK blockchain partnership
IOHK's Atala PRISM ID will enable authorities to create a tamper-proof record of educational performance for five million students, 3,500 schools and 750,000 teachers to pinpoint the locations and causes of educational under-achievement while targeting educational resources effectively.
RECOMMENDED INDUSTRY REPORTS AND BOOKS
The rise of
Central Bank Digital Currencies
Many countries are just now launching their CBDC pilot programs. Concerns about privacy, cross-border payments and who will be making final decisions are beginning to emerge.
Cryptocurrencies for Corporate Treasury
Cryptocurrencies are experiencing a 'mainstreaming moment.' With companies like MicroStrategy and Tesla purchasing large amounts of bitcoin for treasury purposes, the question arises: can crypto become a suitable store of wealth for corporates and institutional investors.
PODCAST SERIES
THE SWISS ROAD TO CRYPTO PODCAST
In this podcast Didier Borel discovers people in Switzerland playing an active role in crypto and tech. He talks to entrepreneurs, tech innovators and disruptors shaping the future in this country.

Switzerland has always played a key role in banking and has recognized the need to foster innovation.
Laura Shin is a crypto/blockchain journalist and host of the Unchained and Unconfirmed podcasts. As a former senior editor of Forbes, she was the first mainstream reporter to cover crypto assets full-time. She gives an overview to all experts and novices alike on the use cases making a real impact, and their vision for the future of this innovative technology!
DIGITAL SECURITIES & TOKENIZATION SUMMIT
Wed, May 19 - Thu, May 20, 2021
CRYPTO INVESTMENT STRATEGIES 2021
Got a question?
Or perhaps a suggestion? We'd love your feedback.
Contact Rali Hill
- content provider of this Newsletter.