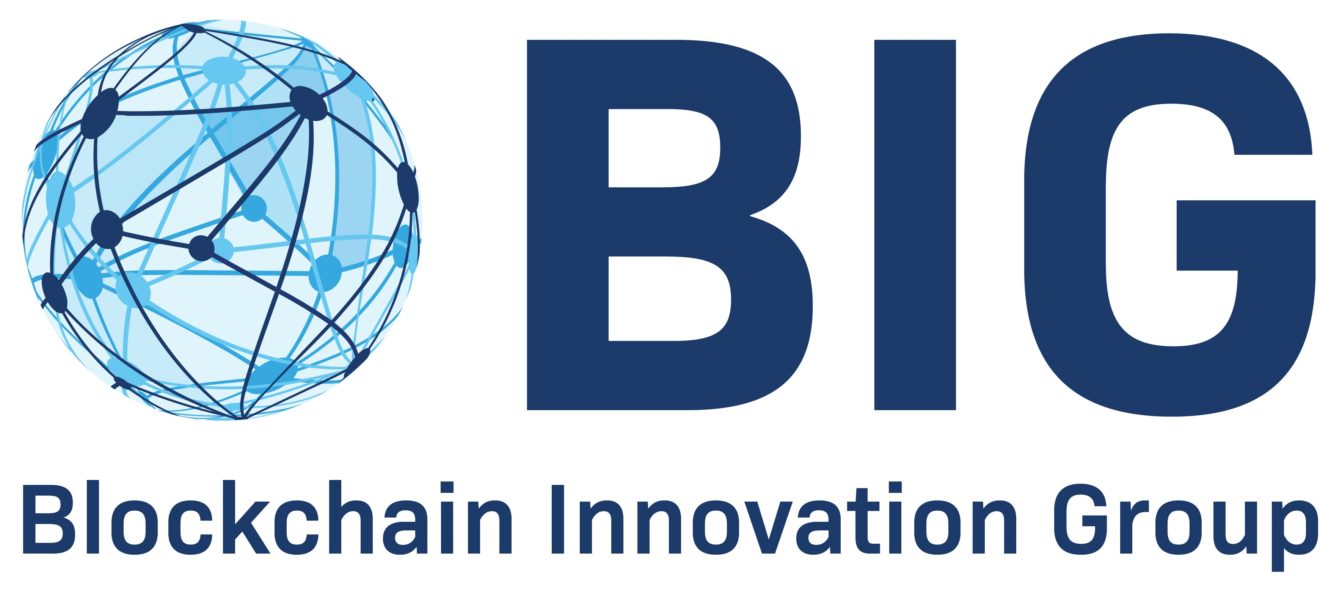 BIG Weekly Newsletter

A Message To The Reader
Welcome to the BIG weekly Newsletter!
This week read about how Aventus taps Scytale Ventures to boost Polkadot parachain plans, why FTX launches gaming unit to offer crypto services to other companies and how Coinbase Wallet extends support to Ledger hardware wallet.

We offer a free consultation with access to the blockchain insights. Book your free consultation with us
here
.
BIG SERVICES
Would you like to know more about our services? We can help provide your business complete a due-diligence before entering an investment. BIG can also help your business obtain funding by managing your investor story.
DUE DILIGENCE
: What you do not know will hurt you! Therefore, we encourage you to complete a due-diligence before you enter an investment. Our experiences and dedicated resources will enhance your investment decision and improve your long-term return. Click

here
for more information.
FUNDING AND INVESTOR READINESS
: If you need help to prepare a convincing equity & investor story, BIG will provide the full preparation service to secure your investor readiness and ensure a professional appearance. Click

here
for more information.
If you are interested in more of our services including Data Protection and C-Level Education, click
here
for more information.
BLOCKCHAIN HEADLINES
Aventus taps Scytale Ventures to boost Polkadot parachain plans
Aventus Network has buddied up with crypto investor Scytale Ventures to snag a parachain slot on the interconnected Polkadot blockchain ecosystem.
FTX launches gaming unit to offer crypto services to other companies
FTX, a leading cryptocurrency exchange is launching its own gaming unit to focus on lending crypto services to gaming companies, acting as a middleman.
Coinbase Wallet extends support to Ledger hardware wallet
Coinbase has partnered with Ledger to release a limited-edition Coinbase-branded Nano X hardware wallet. The Coinbase Wallet extension, available in the Chrome Web Store, is a noncustodial wallet that allows users to store and transact cryptocurrencies.
REGULATED DIGITAL ASSETS (STO, TRADING, CUSTODY, COMPLIANCE)
Security token startup Securitize acquires Pacific Stock Transfer
Securitize, the blockchain startup backed by Santander, Nomura, MUFG, SBI, and Sony Financial Ventures, has acquired Pacific Stock Transfer. As a security token company, Securitize was founded to digitize the recordkeeping for stock holdings.
NY stock exchange owner ICE buys stake in tZero security token platform
tZero operates a blockchain-based alternative trading system upon which companies can list tokenized versions of their stocks. The firm is fully regulated with SEC and acts as a broker-dealer in the digital asset space, also offering a number of cryptocurrencies.
Dignity Corporation's DIGau Security Token to list on BitGlobal Exchange
Dignity Corp. is a blockchain development company using security tokens and a regulation-forward approach to provide investors and institutions with a simple way to invest in the United States precious metals, mining, and mineral sector.
FINANCIAL SERVICES & CENTRAL BANK DIGITAL CURRENCY (CBDC)
Riksbank CBDC project starts to formulate e-krona requirements
Sweden's Riskbank had completed its second phase of CBDC technical trials and is now planning to formulate the requirements for an e-krona. It has not yet made a decision about whether to issue a retail CBDC.
European Commission to launch digital euro consultations in March, propose Bill early next year
The European Commission will also prepare new legislation to establish the legal basis for the digital version of the common European fiat. A draft is expected in 2023.
Taiwan to complete retail CBDC simulations by September
Taiwan is on its second phase of retail central bank digital currency (CBDC) research. In September this year, it expects to complete trials of its prototype CBDC in technical simulations after concluding a feasibility study.
CRYPTOCURRENCIES, DeFi and NFT
Bitcoin inflows on the rise despite declining prices
Bitcoin has declined and the trend keeps pointing towards further downside as investors become warier of the market.
Swiss index provider launches new product tracking 10 DeFi tokens
Switzerland-based fund manager Compass Financial Technologies has launched an index for 10 Decentralized Finance (DeFi) tokens dubbed the "Compass Crypto Basket Fundamental DeFi Index" (CCBFDEFI).
Snoop Dogg plans metaverse record label. Readies Sandbox NFT drop
Snoop Dogg has acquired the music label Death Row Records from Blackstone-backed MNRK Music Group. Through the use of non-fungible tokens (NFTs) and virtual reality.
RECOMMENDED INDUSTRY REPORTS AND BOOKS
A New Intellectual Framework - Connecting the Invisible Dots
This paper aims to set out some relevant ideas for the creation and establishment of a successful Financial DIGITAL MARKET INFRASTRUCTURE provider.
Voice of the Customer for DLT
The key findings are that, although there has been a move into digital assets, only 40% of the respondents are active or about to become active in digital assets within the next two years. The
majority of those who will invest will hold less than 1% of their portfolio in this asset class.
PODCAST SERIES
THE SWISS ROAD TO CRYPTO PODCAST
In this podcast Didier Borel discovers people in Switzerland playing an active role in crypto and tech. He talks to entrepreneurs, tech innovators and disruptors shaping the future in this country.

Switzerland has always played a key role in banking and has recognized the need to foster innovation.
Laura Shin is a crypto/blockchain journalist and host of the Unchained and Unconfirmed podcasts. As a former senior editor of Forbes, she was the first mainstream reporter to cover crypto assets full-time. She gives an overview to all experts and novices alike on the use cases making a real impact, and their vision for the future of this innovative technology!
Crypto Garage in Seefeld Drinks - 2nd Edition
BLOCKCHAIN AFRICA CONFERENCE 2022
Got a question?
Or perhaps a suggestion? We'd love your feedback.
Contact Rali Hill
- content provider of this Newsletter.