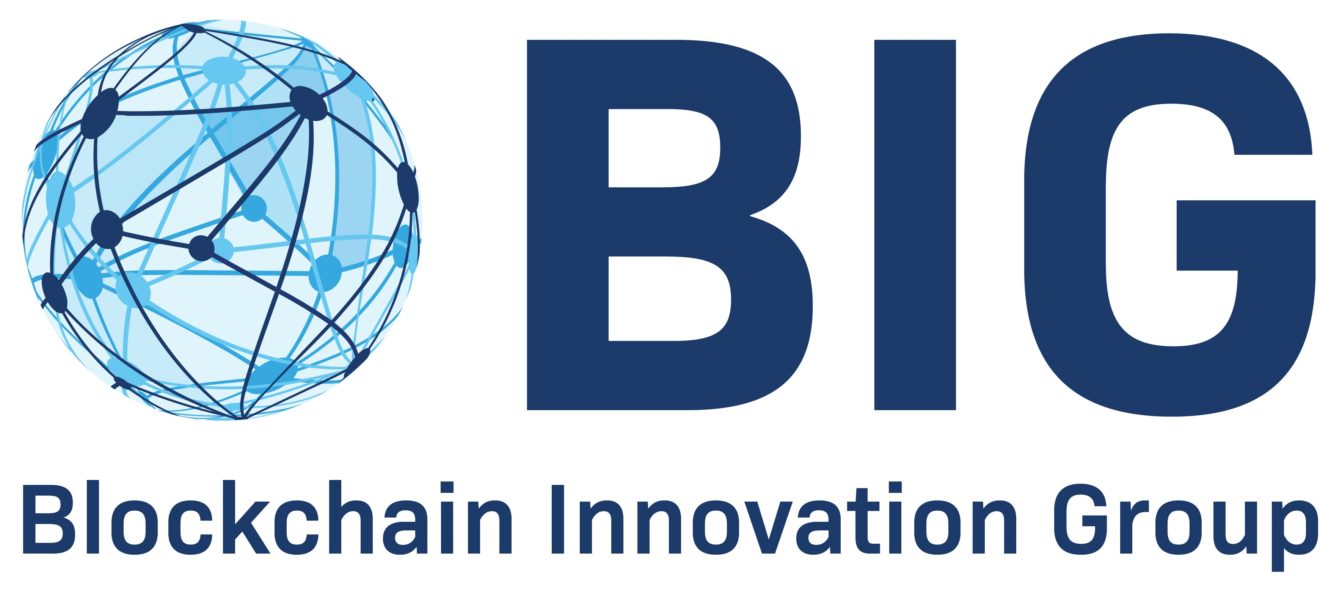 BIG Weekly Newsletter

A Message To The Reader
Welcome to the BIG weekly Newsletter!
This week read about how SDX partners with FQX for promissory note trading as digital assets, why 'Keep Your Coins' bill was introduced to restrict government control of crypto and how JPMorgan becomes first major bank in the Metaverse.



We offer a free consultation with access to the blockchain insights. Book your free consultation with us
here
.
BIG SERVICES
Would you like to know more about our services? We can help provide your business complete a due-diligence before entering an investment. BIG can also help your business obtain funding by managing your investor story.
DUE DILIGENCE
: What you do not know will hurt you! Therefore, we encourage you to complete a due-diligence before you enter an investment. Our experiences and dedicated resources will enhance your investment decision and improve your long-term return. Click

here
for more information.
FUNDING AND INVESTOR READINESS
: If you need help to prepare a convincing equity & investor story, BIG will provide the full preparation service to secure your investor readiness and ensure a professional appearance. Click

here
for more information.
If you are interested in more of our services including Data Protection and C-Level Education, click
here
for more information.
BLOCKCHAIN HEADLINES
SDX partners with FQX for promissory note trading as digital assets
SIX Digital Exchange the regulated exchange for digital assets, announced it's partnering with

FQX

, the Swiss platform for eNotes, blockchain-based promissory notes.
'Keep Your Coins' bill introduced to restrict government control of crypto
The introduction on Feb. 15 comes just a day after the Canadian g

overnment invoked the Emergencies Act, giving it the power to freeze bank accounts and monitor large transactions (including crypto) without a court order.
$1T opportunity: JPMorgan becomes first major bank in the Metaverse
JPMorgan is officially the first major bank in the Metaverse, having opened a virtual lounge in blockchain-based Decentraland in an effort to capitalise on a "$1 trillion" market opportunity.
REGULATED DIGITAL ASSETS (STO, TRADING, CUSTODY, COMPLIANCE)
Why investors have been slow to trust security tokens
Security tokens, seemingly

poised for a comeback

several months ago, have not been accepted by the wider investment community as quickly as some might have hoped.
Security Token Market report cites SPiCE VC as top tokenized venture capital fund globally
The report highlighted SPiCE VC's 2021 performance –experiencing an unprecedented 350% increase in its security token price – making it the top performing fund.
MUFG to issue stablecoins for security token settlement
MUFG

is planning to use a stablecoin digital currency to enable instant settlement of security tokens. MUFG Trust has developed a blockchain-based security token platform

Progmat.
FINANCIAL SERVICES & CENTRAL BANK DIGITAL CURRENCY (CBDC)
Kenya keen on CBDC for interoperable payments
Kenya published

a discussion paper about CBDC potential, calling for a response. Some of Kenya's motivations for a government-backed Kenyan Shilling have a lot in common with China's

digital yuan

.
European Commission to launch digital euro consultations in March, propose Bill early next year
The European Commission will also prepare new legislation to establish the legal basis for the digital version of the common European fiat. A draft is expected in 2023.
BNP Paribas, Stanchart, UBS join Carbonplace blockchain voluntary carbon platform
It's a technology platform for carbon offsets underpinned by blockchain that was

founded last year

by NAB, CIBC, Itaú Unibanco and NatWest and initially called Project Carbon.
CRYPTOCURRENCIES, DeFi and NFT
CRYPTOVERSE-Bitcoin runs into Russian rules and regiments
Russia's importance for cryptocurrencies has been growing over the past year after a ban on bitcoin mining in China, previously the world's dominant centre for the activity, sent miners scrambling for alternatives.
SEC enforcement against Wonderland could mean trouble for DeFi
According to multiple legal professionals, recent events could provide the SEC and other agencies a long-awaited foothold in the largely unregulated, $211 billion DeFi sector.
Salesforce planning an NFT Cloud
There was some debate about whether Salesforce be a competitor to OpenSea, the NFT marketplace, or whether it might partner with the startup.

Salesforce Blockchain

was launched using Hyperledger Sawtooth.
RECOMMENDED INDUSTRY REPORTS AND BOOKS
A New Intellectual Framework - Connecting the Invisible Dots
This paper aims to set out some relevant ideas for the creation and establishment of a successful Financial DIGITAL MARKET INFRASTRUCTURE provider.
Voice of the Customer for DLT
The key findings are that, although there has been a move into digital assets, only 40% of the respondents are active or about to become active in digital assets within the next two years. The
majority of those who will invest will hold less than 1% of their portfolio in this asset class.
PODCAST SERIES
THE SWISS ROAD TO CRYPTO PODCAST
In this podcast Didier Borel discovers people in Switzerland playing an active role in crypto and tech. He talks to entrepreneurs, tech innovators and disruptors shaping the future in this country.

Switzerland has always played a key role in banking and has recognized the need to foster innovation.
Laura Shin is a crypto/blockchain journalist and host of the Unchained and Unconfirmed podcasts. As a former senior editor of Forbes, she was the first mainstream reporter to cover crypto assets full-time. She gives an overview to all experts and novices alike on the use cases making a real impact, and their vision for the future of this innovative technology!
BLOCKCHAIN AFRICA CONFERENCE 2022
Got a question?
Or perhaps a suggestion? We'd love your feedback.
Contact Rali Hill
- content provider of this Newsletter.