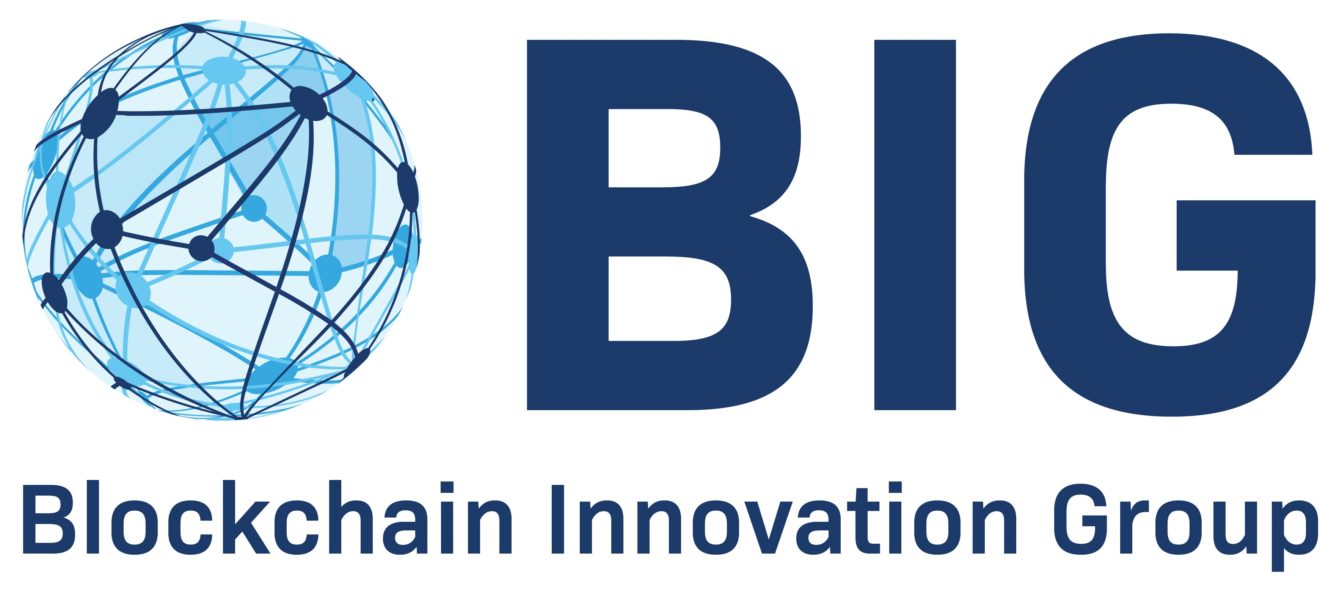 BIG Weekly Newsletter

A Message To The Reader
Welcome to the BIG weekly Newsletter!
This week read about

how PayPal establishes advisory council for crypto and blockchain, why blockchain-based internet company 3air abandons Cardano for SKALE network and how FIS' Worldpay to operate node on crypto.org blockchain.



We offer a free consultation with access to the blockchain insights. Book your free consultation with us
here
.
BIG SERVICES
Would you like to know more about our services? We can help provide your business complete a due-diligence before entering an investment. BIG can also help your business obtain funding by managing your investor story.
DUE DILIGENCE
: What you do not know will hurt you! Therefore, we encourage you to complete a due-diligence before you enter an investment. Our experiences and dedicated resources will enhance your investment decision and improve your long-term return. Click

here
for more information.
FUNDING AND INVESTOR READINESS
: If you need help to prepare a convincing equity & investor story, BIG will provide the full preparation service to secure your investor readiness and ensure a professional appearance. Click

here
for more information.
If you are interested in more of our services including Data Protection and C-Level Education, click
here
for more information.
BLOCKCHAIN HEADLINES
PayPal establishes advisory council for crypto and blockchain
The addition of six members to its Blockchain, Crypto and Digital Currencies advisory council would help to support its current and future products as well as its goal of creating a more inclusive digital financial ecosystem.
Blockchain-based internet company 3air abandons Cardano for SKALE network
Haskell developers on Cardano prompted 3air to switch over to a more Ethereum-friendly environment. The skillset for Haskell, which is Cardano's primary programming language, appears to be in short supply.
FIS' Worldpay to operate node on crypto.org blockchain
FIS

announced that Worldpay is partnering with cryptocurrency exchange Crypto.com to operate a validator node on its blockchain

Crypto.org

. The crypto exchange will also use Worldpay to process card-based purchases and sales of digital assets.
REGULATED DIGITAL ASSETS (STO, TRADING, CUSTODY, COMPLIANCE)
MUFG to issue stablecoins for security token settlement
MUFG

is planning to use a stablecoin digital currency to enable instant settlement of security tokens. MUFG Trust has developed a blockchain-based security token platform

Progmat.
Ripple lawyers' advice on digital tokens set for unsealing in key SEC case
Ripple and the government have offered widely divergent accounts of exactly what Ripple's outside counsel said in the two memos, which have been docketed only under seal.
Security tokens market cap surpasses $3.5 Billion following dignity gold launch
A lot has changed in the security tokens landscape over the past few months. New projects continue to explore opportunities in this space, confirming the appeal of STOs.
FINANCIAL SERVICES & CENTRAL BANK DIGITAL CURRENCY (CBDC)
US Federal Reserve releases discussion paper on central bank digital currency
The Federal Research Board

released

its long-anticipated discussion paper on the potential benefits and risks of issuing a retail central bank digital currency (CBDC).
KPMG in Canada makes first direct crypto investment — adds Bitcoin, Ether to corporate treasury
"This investment reflects our belief that institutional adoption of crypto assets and blockchain technology will continue to grow and become a regular part of the asset mix."
China's X-Border CBDC ambitions will bring digital yuan to broader global stage
The Chinese government is seeking to "strengthen" its cross-border yuan payments infrastructure over the next five years, as part of an overall initiative for financial standardization.
CRYPTOCURRENCIES, DeFi and NFT
Bitcoin will reach $200K in second half of 2022, FSInsight Says
Bitcoin became increasingly correlated with equities toward the end of the fourth quarter of last year and fell when faced with the prospect of central bank tightening, FSInsight said in a note entitled "Digital Assets in a Post-Cycle World."
Latest DeFi bridge exploit results in $4.4M losses for Meter
The Meter Passport token bridge platform has incurred $4.4M in losses due to a smart contract hack, caused Hundred Finance to lose $3.3M through under-collateralized loans.
Animoca's nWay launches Olympic play to earn NFT game
The Olympic Games Jam: Beijing 2022 was officially licensed by the International Olympic Committee to use non-fungible tokens (NFTs) and was launched a day before last Saturday's Beijing opening ceremony.
RECOMMENDED INDUSTRY REPORTS AND BOOKS
A New Intellectual Framework - Connecting the Invisible Dots
This paper aims to set out some relevant ideas for the creation and establishment of a successful Financial DIGITAL MARKET INFRASTRUCTURE provider.
Voice of the Customer for DLT
The key findings are that, although there has been a move into digital assets, only 40% of the respondents are active or about to become active in digital assets within the next two years. The
majority of those who will invest will hold less than 1% of their portfolio in this asset class.
PODCAST SERIES
THE SWISS ROAD TO CRYPTO PODCAST
In this podcast Didier Borel discovers people in Switzerland playing an active role in crypto and tech. He talks to entrepreneurs, tech innovators and disruptors shaping the future in this country.

Switzerland has always played a key role in banking and has recognized the need to foster innovation.
Laura Shin is a crypto/blockchain journalist and host of the Unchained and Unconfirmed podcasts. As a former senior editor of Forbes, she was the first mainstream reporter to cover crypto assets full-time. She gives an overview to all experts and novices alike on the use cases making a real impact, and their vision for the future of this innovative technology!
Got a question?
Or perhaps a suggestion? We'd love your feedback.
Contact Rali Hill
- content provider of this Newsletter.