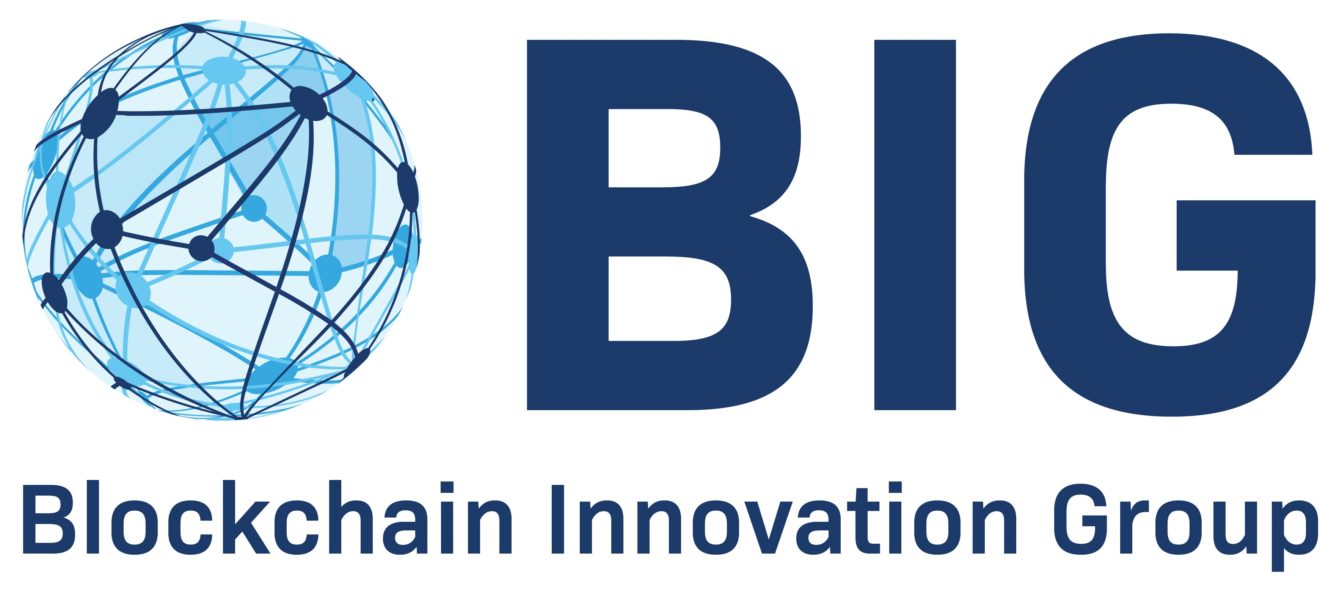 BIG Weekly Newsletter

A Message To The Reader
Welcome to the BIG weekly Newsletter.
This week read about how Mastercard creates simplified payments card offering for cryptocurrency companies, why EU to tighten rules on cryptoasset transfers and how Arsenal signs with blockchain app Socios.com for fan tokens.
Each week we focus on Blockchain Education Basics, so you can improve your understanding this week the topic is
Coin Burn
.
In this episode Darko Gasic and Alex Poltorak, co-founders of Hodling SA discuss how wallet solution works and what makes it more reliable than other solutions. Hodling SA offers a completely non-custodial, multi-signature wallet solution for storing large amounts of bitcoin for institutional holders, family offices and individuals.
If you have any questions or suggestions, we would be interested to hear your feedback, p
lease contact Rali Hill.
We offer a free consultation with access to the blockchain insights. Book your free consultation with us here.
BIG SERVICES
Would you like to know more about our services? BIG can help your business define a crypto asset or prove you own a crypto. We are EXPERTS in this field with a proven track record of astounding results.
CAPITAL MARKET INFRASTRUCTURE
: If you need help to define and implement your digital asset or crypto currencies service and product strategy you have come to the right place. Our hands-on digital asset issuance, trading, custody experience in designing regulatory compliant services, assessing available solutions and implementing them gives you the power to offer the services to your existing or new customers.

Contact us

.
CRYPTO OWNERSHIP & FORENSIC
: Do you own cryptocurrencies and need to prove that to someone without revealing the Private Key? Or do you need to check if someone really owns the assets they are claiming to hold? In either case we just have the right offering for you. Click

here
for more information.
If you are interested in more of our services including Data Protection and C-Level Education, click
here
for more information.
BLOCKCHAIN EDUCATION BASICS
COIN BURN
- The practice of burning is common in the industry and is quite straightforward. Token burning is an intentional action taken by the coin's creators to "burn" — or remove from circulation — a specific number from the total available tokens in existence. There are several reasons to burn tokens this way, but generally the move is for deflationary purposes.
BLOCKCHAIN HEADLINES
Mastercard creates simplified payments card offering for cryptocurrency companies
Mastercar program for cryptocurrency wallets and exchanges is making it simpler for partners to convert cryptocurrency to traditional fiat currency.
EU to tighten rules on cryptoasset transfers
The law proposed by the European Commission, the EU executive, would apply what is known as the travel rule to crypto transactions to make them traceable.
Arsenal signs with blockchain app Socios.com for fan tokens
The platform enables fans to purchase club fan tokens, an area of the blockchain industry that generated over $200 million in revenue in the first half of 2021.
REGULATED DIGITAL ASSETS (STO, TRADING, CUSTODY, COMPLIANCE)
Sygnum Bank and Artemundi tokenise a Picasso worth CHF 4 Million
The ownership rights in a Picasso, are broadcast onto the public blockchain by a regulated bank, enabling investors to purchase and trade "shares" in Art Security Tokens.
Hong Kong SFC says Binance STO are unregulated activity
Binance has recently been the target of regulatory scrutiny in multiple jurisdictions as global regulators seek to reign in virtual asset service providers that may operate in violation of local law.
Hedera Hashgraph and LCX to develop infrastructure for digital securities
Blockchain Innovator, LCX announced a strategic partnership with Hedera Hashgraph to establish a new standard for security tokens and tokenized digital assets.
FINANCIAL SERVICES & CENTRAL BANK DIGITAL CURRENCY (CBDC)
Central banks of France, Tunisia in wholesale cross border CBDC trial
The experiment used a blockchain-based wholesale CBDC to carry out wire transfers between commercial banks in each country instead of using SWIFT.
Bank of Korea Chooses Ground X as Supplier for CBDC Pilot
The Bank of Korea has chosen its preferred supplier to build a pilot platform for its central bank digital currency pilot.
China's central bank says crypto gave impetus to the creation of its CBDC
China's CBDC is moving fast towards its deployment. For the first time the People's Bank of China has released a Whitepaper with the digital Yuan or e-CNY's most important progress.
CRYPTOCURRENCIES, DeFi and NFT
EtherLite token is now listed on Bitcoin.com exchange
ETL was created by the EtherLite team, as the utility token for their borderless, decentralized network with validators and community members from all around the world.
Grayscale Investments Launches DeFi Fund — Now Offers 15 Crypto Investment Products
The new DeFi fund is the crypto asset manager's 15th investment product and its second diversified product.
Dolce & Gabbana to Launch NFT Wearables
D&G has partnered with digital marketplace UNXD to launch a collection of NFT
wearables. D&G will be bringing its new NFT wearable collection to its next fashion shows.
HUMANITARIAN & NOT FOR PROFIT
Amid Health Crisis and Economic Embargo, Cubans Are Using Cryptocurrencies to Help Compatriots
Some Cubans protesting their government are turning to cryptocurrencies to get donations to people who need them.
RECOMMENDED INDUSTRY REPORTS AND BOOKS
Digital Assets: Finstar Space magazine
Innovative ecosystems are emerging around digital assets. The Finstar and Hypothekarbank Lenzburg teams want to be at the forefront so that they get to know the possibilities of the technology and the customers of the new opportunities that can benefit.
Cryptocurrencies for Corporate Treasury
Cryptocurrencies are experiencing a 'mainstreaming moment.' With companies like MicroStrategy and Tesla purchasing large amounts of bitcoin for treasury purposes, the question arises: can crypto become a suitable store of wealth for corporates and institutional investors.
PODCAST SERIES
THE SWISS ROAD TO CRYPTO PODCAST
In this podcast Didier Borel discovers people in Switzerland playing an active role in crypto and tech. He talks to entrepreneurs, tech innovators and disruptors shaping the future in this country.

Switzerland has always played a key role in banking and has recognized the need to foster innovation.
Laura Shin is a crypto/blockchain journalist and host of the Unchained and Unconfirmed podcasts. As a former senior editor of Forbes, she was the first mainstream reporter to cover crypto assets full-time. She gives an overview to all experts and novices alike on the use cases making a real impact, and their vision for the future of this innovative technology!
Got a question?
Or perhaps a suggestion? We'd love your feedback.
Contact Rali Hill
- content provider of this Newsletter.