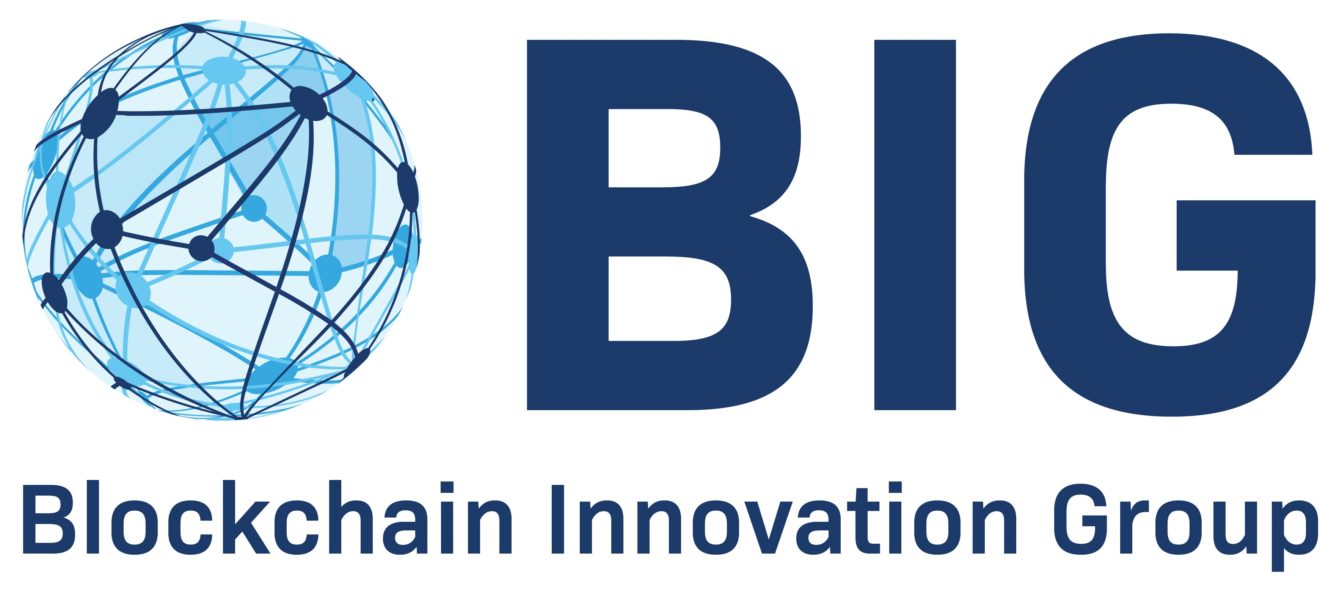 BIG Weekly Newsletter

A Message To The Reader
Welcome to the BIG weekly Newsletter!
This week read about how China's state-backed blockchain company is set to launch its first major international project, why Davos jumps into Metaverse while bankers at forum blast crypto payments and how Swiss VC launches African blockchain early stage fund.



We offer a free consultation with access to the blockchain insights. Book your free consultation with us
here
.
BIG SERVICES
Would you like to know more about our services? We can help provide your business complete a due-diligence before entering an investment. BIG can also help your business obtain funding by managing your investor story.


DUE DILIGENCE: What you do not know will hurt you! Therefore, we encourage you to complete a due-diligence before you enter an investment. Our experiences and dedicated resources will enhance your investment decision and improve your long-term return. Click

here

for more information.




FUNDING AND INVESTOR READINESS: If you need help to prepare a convincing equity & investor story, BIG will provide the full preparation service to secure your investor readiness and ensure a professional appearance. Click

here

for more information.




If you are interested in more of our services including Data Protection and C-Level Education, click
here
for more information.
BLOCKCHAIN HEADLINES
China's state-backed blockchain company is set to launch its first major international project
Blockchain-based Service Network, will make the international version of its product open sourced.
Davos jumps into Metaverse while bankers at forum blast crypto payments
WEF is an important event for the crypto industry, in large part because was an early adopter in taking the world of digital assets seriously and giving it access to, and a hearing in front of, an influential global audience.
Swiss VC launches African blockchain early stage fund
The Switzerland-based venture capital firm, Crypto Valley Venture Capital, has launched an African blockchain early-stage fund. The VC has partnered with the Swiss State Secretariat for Economic Affairs.
REGULATED DIGITAL ASSETS (STO, TRADING, CUSTODY, COMPLIANCE)
Two startups will drive security token market take off
Ownera and Inveniam, are likely to be critical to the growth of the sector. Inveniam is backed by Apex, one of the world's largest fund administrators. And Ownera reckons security token lift-off could be next year.
Blockchain-driven investing app, Hedgehog, launches two new tokens representing fractional investments in real-world assets
The tokens target a combination of regular income and growth, and will be available to buy directly via the Hedgehog app.
Thai stock exchange SET joins $58m funding of ADDX security token platform
A key aim of tokenization is to lower the barriers to entry, making it less expensive to raise funds and reducing the minimum investment amount.
FINANCIAL SERVICES & CENTRAL BANK DIGITAL CURRENCY (CBDC)
Mercado Bitcoin partners with Stellar to create MVP for Brazilian CBDC
With the announcement of Stellar's integration, SDF will join the consortium created by Mercado Bitcoin to develop solutions for Real Digital and which also has CPQD and ClearSale.
Swift and CapGemini work on CBDC gateway to existing payment networks
Swift is working with Capgemini to explore ways to interlink the multiple domestic-based CBDC networks emerging worldwide with existing payment infrastructures for seamless cross-border payments.
BNP Paribas joins JP Morgan's repo blockchain platform
The blockchain-based

repo

platform is operated by

Onyx

, the digital assets unit of

JP Morgan

. The solution tokenizes U.S. Treasuries and JP Morgan bank balances, enabling Treasury owners to borrow cash on an intraday basis.
CRYPTOCURRENCIES, DeFi and NFT
Coinbase becomes first bitcoin company among Fortune 500
Coinbase, the largest U.S. cryptocurrency exchange, has become the first crypto-focused company to be included in the Fortune 500.The exchange pulled in $7.8 billion in revenue for the 2021 fiscal year, ranking 437th on the list.
One year later, DeFi bear market shows no end in sight
Crypto's DeFi sector has been trading in a bear market for over a year, with many of its top projects falling over 80% from their all-time highs.
How the Metaverse could be a game-changer for NFT gaming
Rather than letting players port weapons or powers between games, non-fungible tokens will more likely serve as building blocks for new games and virtual worlds.
RECOMMENDED INDUSTRY REPORTS AND BOOKS
A New Intellectual Framework - Connecting the Invisible Dots
This paper aims to set out some relevant ideas for the creation and establishment of a successful Financial DIGITAL MARKET INFRASTRUCTURE provider.
DLT in the Real World 2021
This survey draws on direct feedback from over 140 organisations around the globe: from all industry segments and geographies.
PODCAST SERIES
THE SWISS ROAD TO CRYPTO PODCAST
In this podcast Didier Borel discovers people in Switzerland playing an active role in crypto and tech. He talks to entrepreneurs, tech innovators and disruptors shaping the future in this country.

Switzerland has always played a key role in banking and has recognized the need to foster innovation.
Laura Shin is a crypto/blockchain journalist and host of the Unchained and Unconfirmed podcasts. As a former senior editor of Forbes, she was the first mainstream reporter to cover crypto assets full-time. She gives an overview to all experts and novices alike on the use cases making a real impact, and their vision for the future of this innovative technology!
Got a question?
Or perhaps a suggestion? We'd love your feedback.
Contact Rali Hill
- content provider of this Newsletter.